We're Still Here! Despite tough times.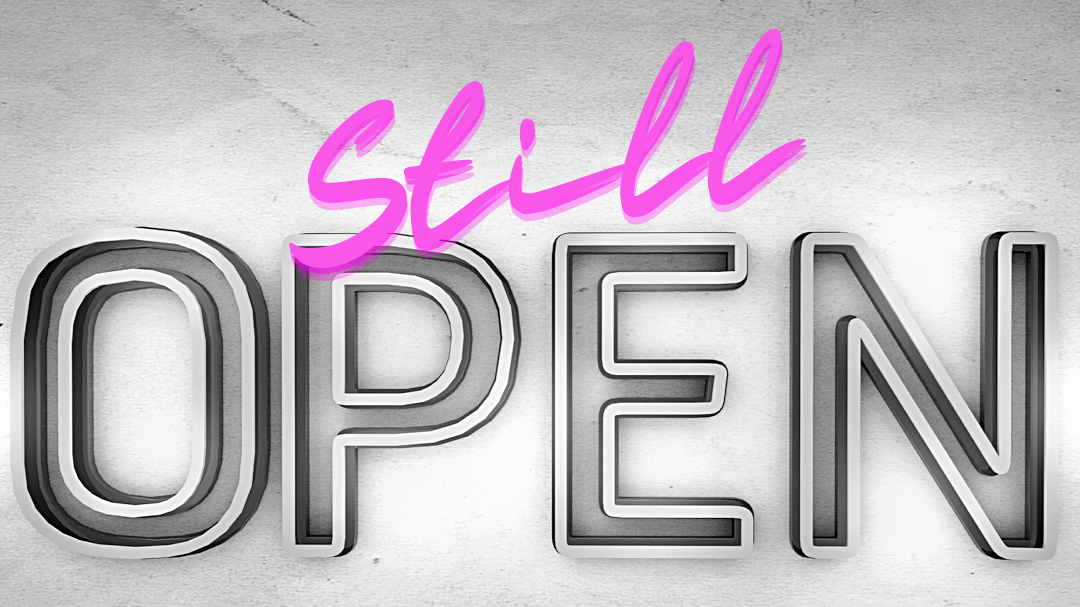 Covid has been tough but we are STILL HERE!
Myself (Michael Napolitano) and Dr. Mary Ann Millar opened Level Up Med Spa in 2019 to bring quality non-surgical aesthetics to the Andover community. 
Yes, it's been a rough year running a new business during the Covid-19 pandemic. Especially true for our non-essential business we rely on the support of our loyal customers to help sustain our business during these uncertain times.
We want to assure our community we are STILL HERE TO SERVE YOU!  
We are committed to staying open during these challenging times and are following Covid-19 standards of cleaning and social distancing for only the highest safety measures. 
We believe although our business is considered "non-essential", helping our clients feel and look their best is essential to a truly happy life. And isn't what we all need now...a little happiness through tough times. Sheltered in our homes with very new realities, SELF-CARE is critical to our overall well-being - and essential to overall happiness. 
That is why we are STILL HERE to serve our community in non-surgical aesthetics. Because when you look good, you feel good! Because now more than ever we all need a pandemic pick me up!  Level Up Med Spa will be here to serve you.