Forehead lines transformed with BOTOX in Andover, MA
Procedure Details
Female patient came in concerned with her forehead lines. After receiving BOTOX injections it smoothed out any uneven wrinkles and she left looking happy and young!
More
BOTOX Before and After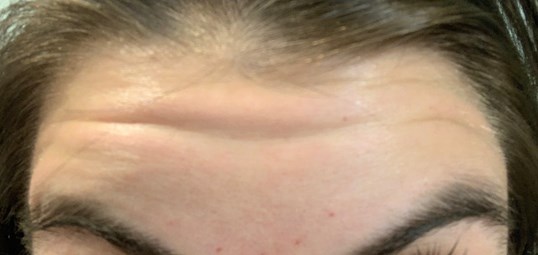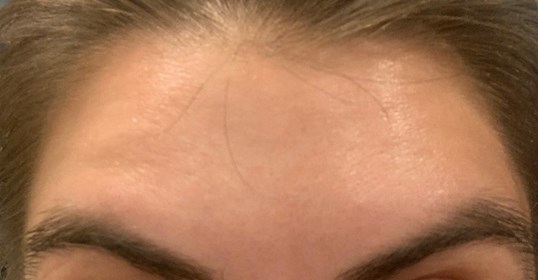 Patient forehead before and after BOTOX in our Andover, MA clinic. More
Book your BOTOX consult today!
BOTOX can correct even the toughest fine lines. Here our client is so happy with her results on her forehead! Come into our Andover, MA clinic and get BOTOX now!