Smooth out those lines
Procedure Details
This client is so pleased with her botox, her results are so smooth and natural!
More
No more 11's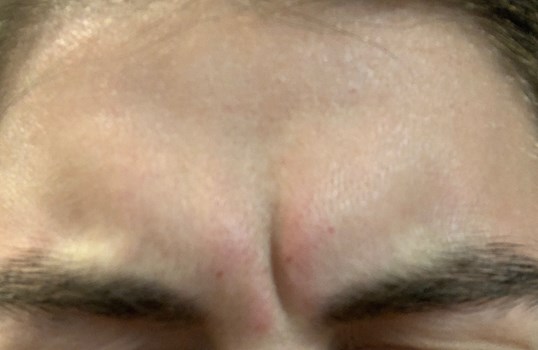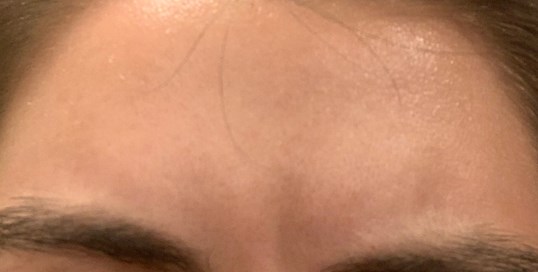 Get rid of those elevens! Botox can help smooth our those unwanted lines right smack in the middle of those eyebrows. More
After one treatment getting botox this client was able to see a reduction in those fine lines. Get botox now to smooth out those unwanted elevens.