Eliminate wrinkles around the eyes with Botox!
Procedure Details
This patient was not happy with his aging face. He was looking for a non surgical wrinkle treatment that would smooth out the crows feet. After careful consideration and zero results with face creams, he decided to proceed with Botox. After the treatment, he was pleased with how much younger he looked and could not believe he waited this long to get it done.
More
Men's Botox for Crow's Feet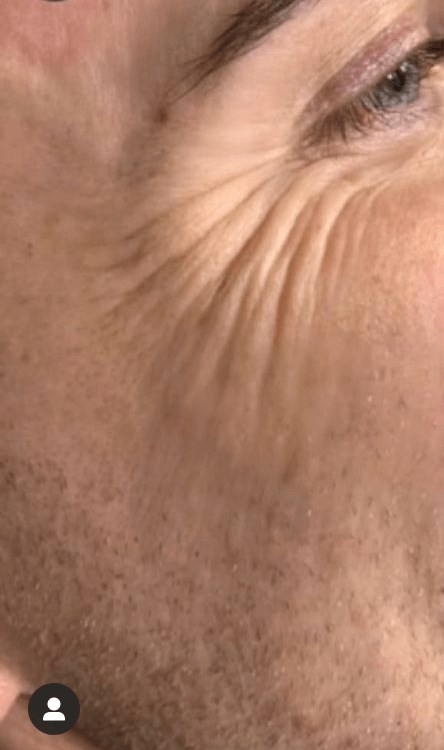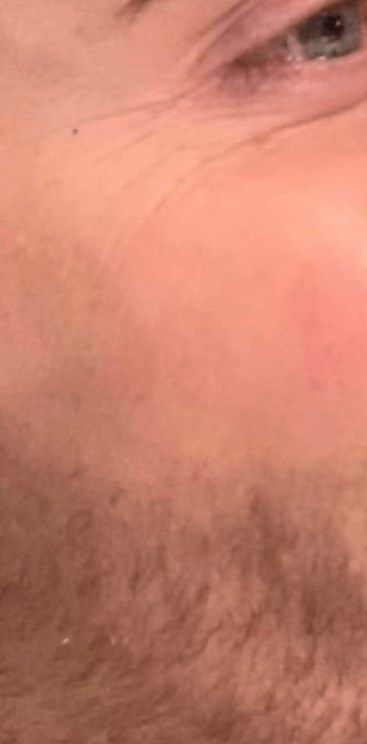 Get Rid of Crows Feet wrinkles with Botox! More
This patient was in his mid-thirties and was not happy with his appearance, especially his crows feet when he smiled. He tried using several over the counter creams for men and was not happy with the results. He decided on Botox for his non surgical facial wrinkle treatment as it would help smooth them out. After his Botox injections, he was very happy with his appearance and could not wait to tackle other parts of his face.