Female Patient Forehead Before and After Botox in Andover, MA
Procedure Details
This patient came to our office because she was not happy with her aging face. She felt like the wrinkles on her forehead were making her look older than she was. She was looking for a non invasive wrinkle treatment that would smooth out her forehead. During our consultation, we recommended Botox for her forehead wrinkles as this would smooth them out. The Botox procedure would take only a few minutes, with results taking effect in 1-2 days and full effects in 7 to 10 days. Botox will last anywhere from 3 to 4 months before additional injections are needed. After the procedure was done and the Botox took effect, she was in awe of her forehead smoothing and how much younger she looked. She said that her husband and her friends immediately noticed a difference and she was very pleased and has already booked her follow up appointment for 3 months.
More
Botox Before and After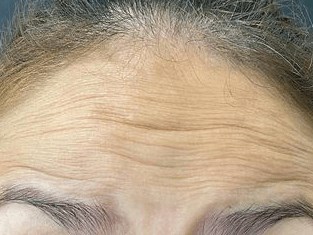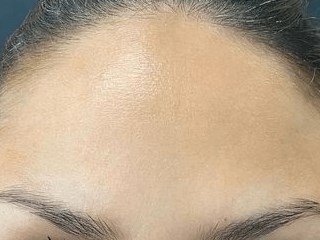 Female Patient Forehead Before and After Botox More
Book your consultation today!
If you are not happy with your forhead wirnkes, then call us today to book your Botox consultation. We can be reached at 978.409.0126.