Botox results on Male Patients Forehead in Andover, MA
Procedure Details
This male patient came into our office and was interested in having Botox injections to help smooth out the wrinkles on his forehead. He felt like his forehead wrinkles were pronounced and they made him look older than he was. He had done his research and like the idea of a nonsurgical wrinkle treatment. During the consultation, we concurred with him and recommended Botox for his forehead wrinkles. A week after the Botox injections for his forehead wrinkles, this patient was very happy with how his forehead now looked. The forehead wrinkles were gone and he felt that he looked younger and healthier.
More
Before and After Botox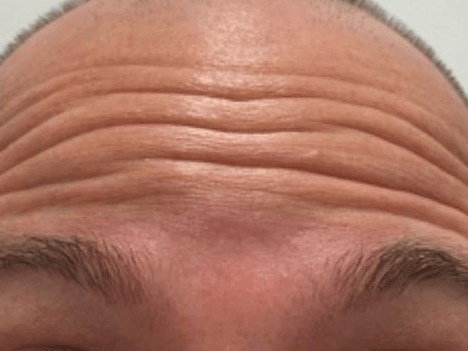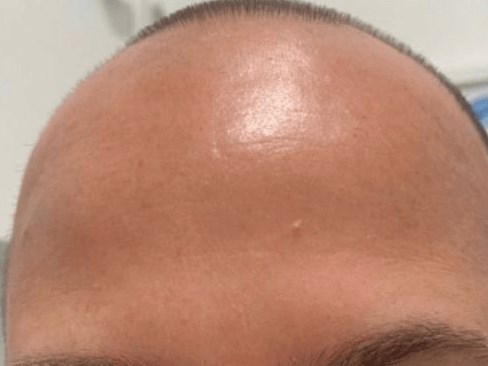 Male patients forehead before and after Botox injections. More
Get rid of forehead wrinkles
If you are not happy with your forehead wrinkles, contact us today and book a consultation to see if Botox is the right solution for you. We can be reached at 978.409.0126.