Get the full lips you want with lip injections!
Procedure Details
This patient has not been happy with her thin lips for years. She has considered lip enhancement and finally decided it was time. After careful review, she decided that lip injections would be the key to get the lip fullness and definition she had always been looking for. She was happy that the lip filler would last 6 months to a year before she had to worry about coming back for more lip injections.
More
Before and After Lip Filler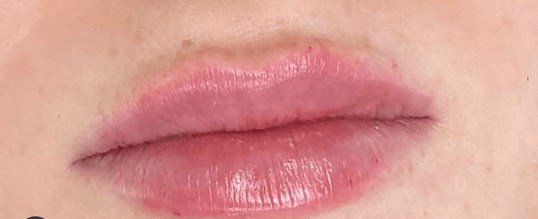 Lip injections offer fuller and more defined lips! More
Fuller and more defined lips!
This patient is in her mid-twenties, and she has been unhappy with her lips for years. She tried several over-the-counter products, and they did not provide her with the results she was looking for. After careful consideration, she decided to make her lips fuller and with more definition by having lip injections done. She was very happy with the natural looking results she received and finally felt like her lips looked great and were not too big or too thin for her face.