Natural looking plump lips with Juvederm injections in our Andover, MA clinic
Procedure Details
Female patient came into our Andover, MA clinic to enhance her lips in a natural way. She received Juvederm injections and left our Andover, MA clinic very happy with her subtle, plump lip enhancement!
More
Juvederm Natural Lip Fillers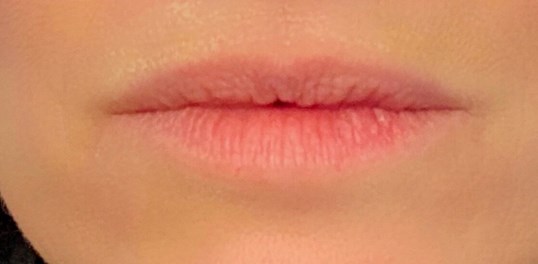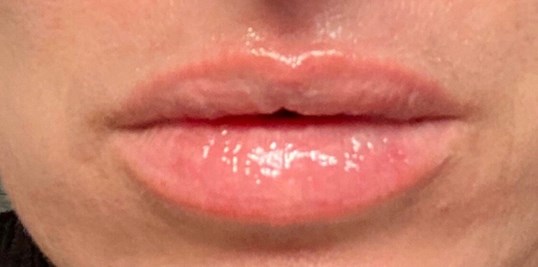 Using Juvederm for those natural looking plump lips! More
Fill those lips with juvederm for a natural plump!