Laser Hair Removal on Underarms of Female Patient From Andover, MA
Procedure Details
This patient came to our office because she was sick and tired of shaving her underarms. It was something she hated doing and wanted to explore her best option. During our consultation, we recommended that she have Laser Hair Removal because this would help eliminate her underarm hair so that she would no longer have to shave. We advised her that she would need 6 sessions spaced 4 to 6 weeks apart. After she completed her final Laser Hair Removal Session she was so thankful and happy that she no longer had to shave her underarms. She said it may not seem like a big deal to most, but it was something that really bugged her.
More
Laser Hair Removal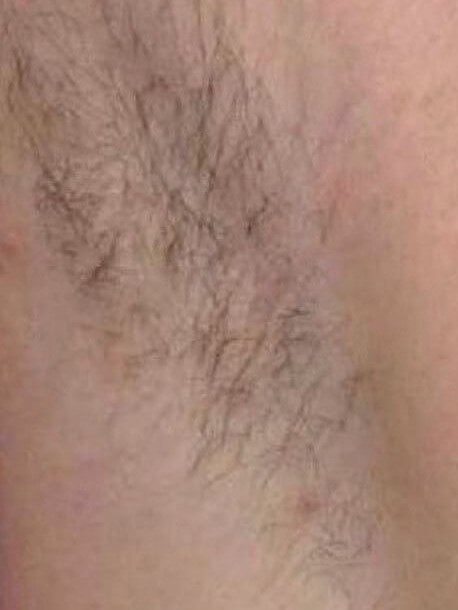 Patient's underarms before and after Laser Hair Removal More
Call us - Laser Hair Removal!
If you are tired of shaving and are interested in learning more about Laser Hair Removal to see if it is the right fit for you, then you should call us today to learn more.