Laser Hair Removal Results on Female Patient from Andover, MA
Procedure Details
This patient came to our office because she was not happy with her hairy back. Her back hair had been bothering her for as long as she could remember. It embarrassed her and she felt like everyone would stare at it and she finally wanted to do something about it. During our consultation, we recommended laser hair removal. With this procedure, it would help reduce and get rid of her unwanted back hair. She would need 4 to 6 Laser Hair Removal sessions for optimal results. After she completed her 6th Laser Hair Removal session, she was excited with how her back was now hairless. She now felt confident wearing what she wanted with out fear of people staring at her.
More
Laser Hair Removal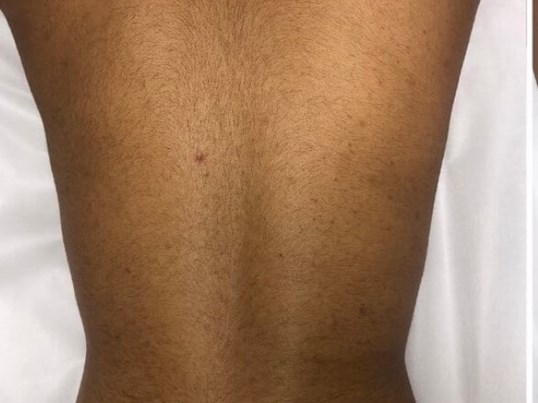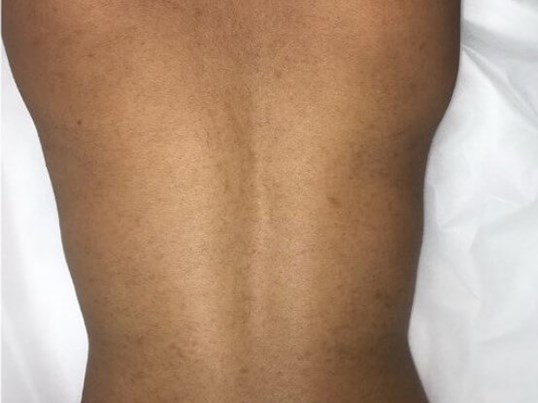 Female Patient's Back Before and After Laser Hair Removal More
Laser Hair Removal Consult!
If you have unwanted hair on your back and you're ready to do somehting about it, then call us today to learn more about Laser Hair Removal.