Fantastic Laser Hair Removal Results on Andover, MA Patient
Procedure Details
This patient came to our office because he was tired of having back hair and wanted it removed. He was very self conscious about it and it made him not want to take his shirt off. He felt like people were judging him because of his back hair. We recommended laser hair removal. He would need 2 to 6 treatments for optimal results. Most patients see a 10-25% reduction in hair after the first treatment. After he completed his laser hair removal treatments he was extremely happy because he no longer had to worry about people staring at his back and he was eager for the summer so he could take his shirt off.
More
Laser Hair Removal on Back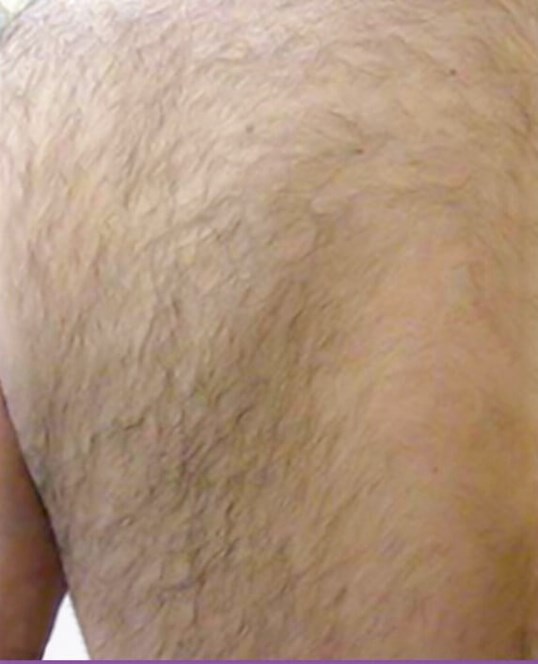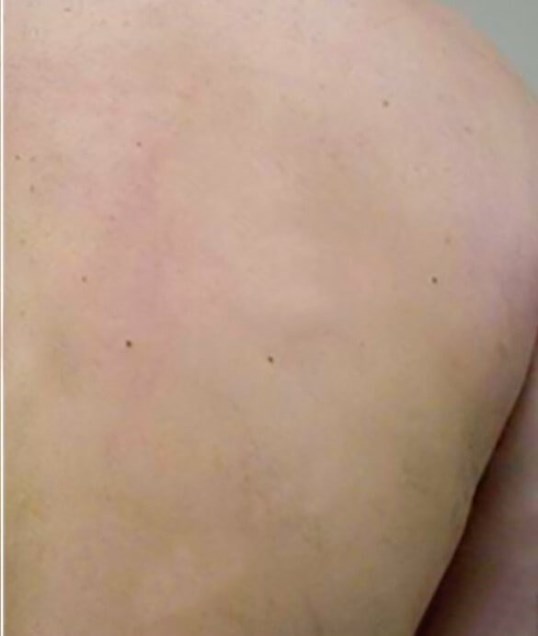 This patient was looking to get rid of his unwanted back hair. More
Book your Laser Hair Consult!
If you have unwanted back hair, then you should call us today to book your Laser Hair Removal Consult.