Great Laser Hair Removal Results on Arms of Andover, MA Patient.
Procedure Details
This patient came to our office because she was tired of the hair on her arms. Over the years she felt like she had to cover her arms with long sleeves or shave her arms. She was tired of shaving them and wearing long sleeved clothing to cover them and wanted to do something about it. We recommended she have Laser Hair Removal. She would need 3 to 6 treatments for optimal results. These treatments needed to be spaced apart several weeks to ensure all unwanted hair was targeted and eliminated. After we completed all Laser Hair Removal treatments, the patient was very happy with the results. It was hard for her to believe that she no longer had to wear long sleeved clothing or shave her arms. She loved the freedom of wearing whatever she wanted whenever she wanted.
More
Laser Hair Removal on Arms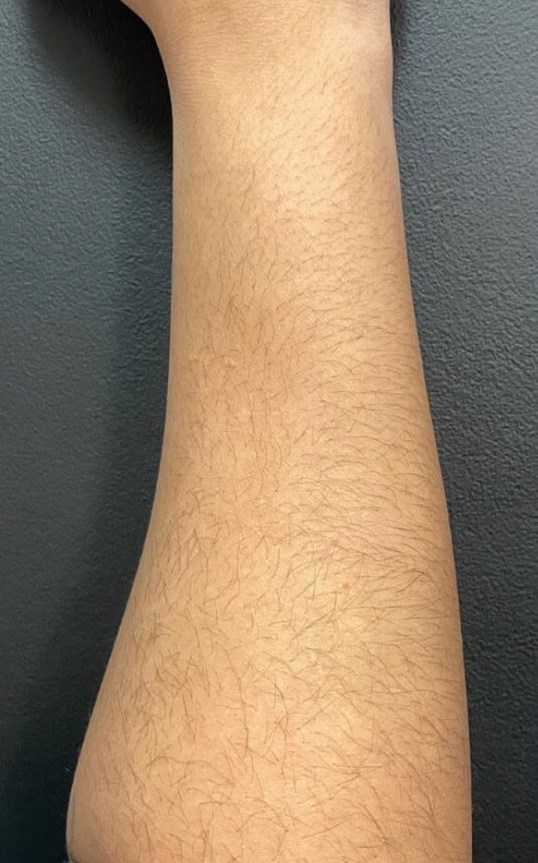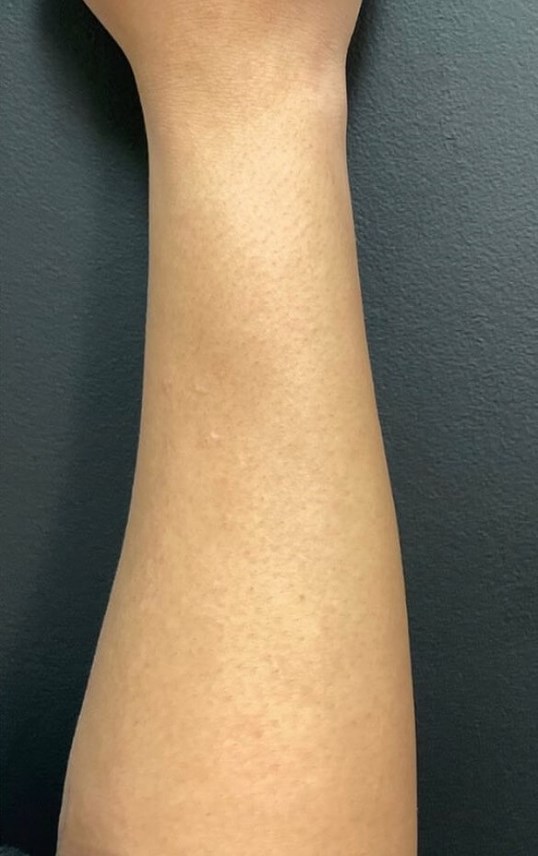 This patient was looking to get rid of the unwanted hair on her arms. More
Book your Laser Hair Consult!
If you have hairy arms and want to do something about it, then you should contact us today to book your Laser Hair Removal Consult.