Amazing Laser Hair Removal Results on Chest & Abdomen of Andover, MA Patient
Procedure Details
This patient came to our office because he wanted to get rid of the hair on his chest and abdomen. He was tired or people making comments on how hairy he was and for him to take off his sweater. He tried waxing and shaving, but the process was tedious and temporary. He was looking for a more permanent solution. We recommended that he have Laser Hair Removal on his chest and abdomen. He would need 3 to 6 treatments for optimal results. After we completed his Laser Hair Removal treatments he was happy with his results. He was no longer self conscious of his hairy chest and abdomen and the jokes about him taking his sweater off were in the past.
More
Laser Hair Removal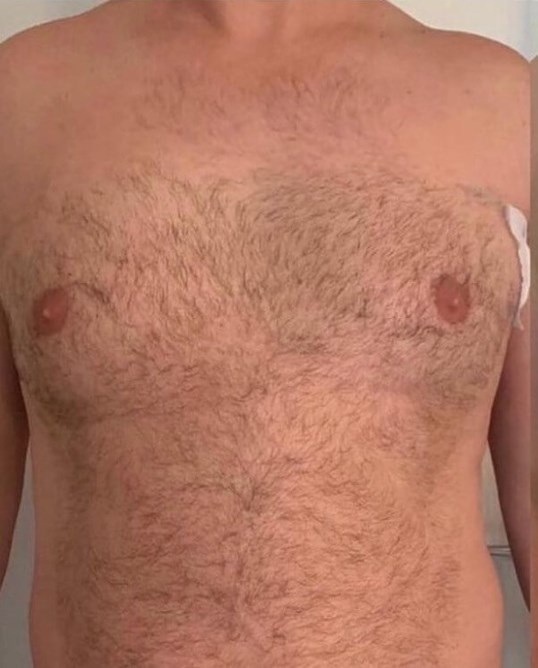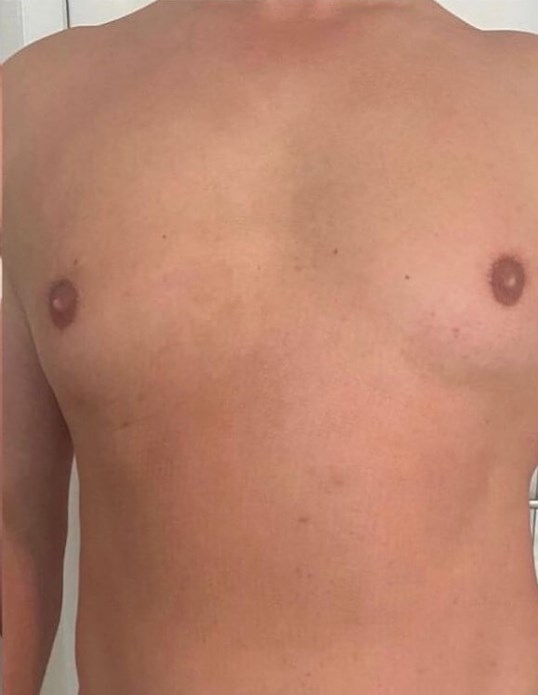 This patient was interested in getting rid of the hair on his chest and abdomen. More
Book your Laser Hair Consult!
If you have a hair chest and or abdomen, then you should contact us today to book your Laser Hair Removal Consult.