Great Laser Hair Removal Results on Female Patient from Andover, MA
Procedure Details
This patient came to our office because she was tired of shaving her underarms. she wanted a noninvasive procedure to remove this unwanted hair. We recommended Laser Hair Removal as this is a noninvasive way to remove unwanted hair. She would need 3 to 6 results for optimal results. After she completed all her Laser Hair Removal treatments, she was very happy that she no longer had to shave her underarms.
More
Laser Hair Removal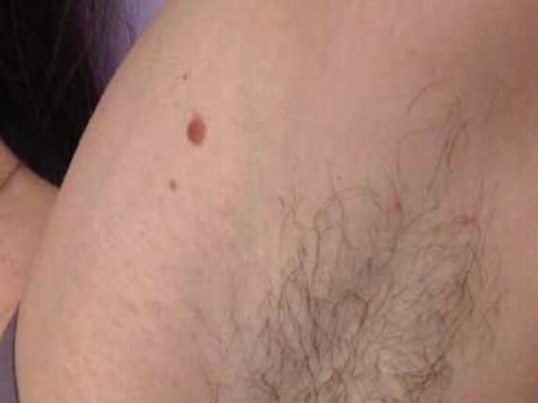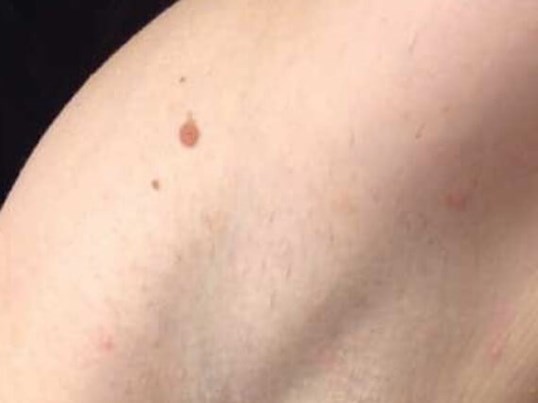 Before and After Laser Hair Removal on Underarm Hair More
Book your Laser Hair Consult!
If you have unwanted underarm hair, then you should call us today to book your Laser Hair Removal Consult!