Great Spider Vein Results on Andover, MA Patient*
Procedure Details
This patient came to our office because she wanted to minimize the appearance of the spider veins on her legs as she was very self conscious about them. It was very important to her that the procedure be non-surgical and noninvasive without any downtime. We recommended using a laser for the spider vein treatment. The laser light can destroy the vein without damaging the skin. To get the best results, we recommend 3 or more treatments. The laser vein treatment is non-invasive, nonsurgical and there is not any downtime afterwards. Once we completed the laser spider vein removal, she was very happy with the results and immediately felt a boost in her confidence.
More
Laser Spider Vein Removal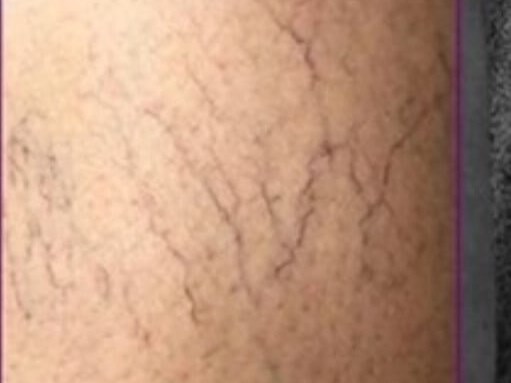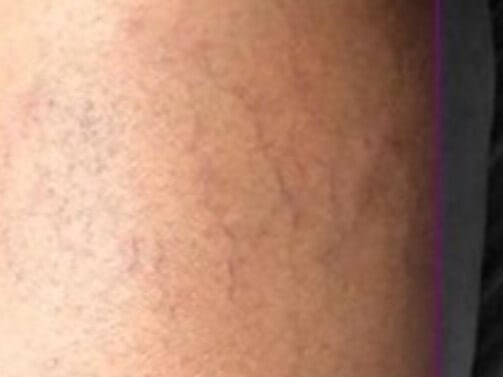 This patient was looking to minimize the appearance of her spider veins on her legs. More
If you have spider veins and want to minimize their appearance, then contact us today to book your Laser Spider Vein Consult today.