Emsculpt Non Surgical Body Contouring*
Procedure Details
Non Invasive Butt Lift An active female that has been working out and could not seem to get the result she desired for her butt. So she supplemented her hard work and diet with the Emsculpt procedure and got nice shape and volume for her bum that she was looking for! Great Result!
More
Emsculpt Non Surgical Butt Lif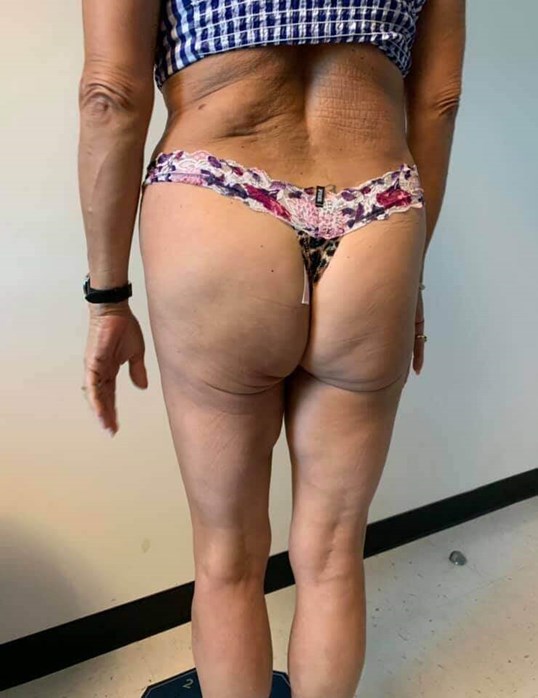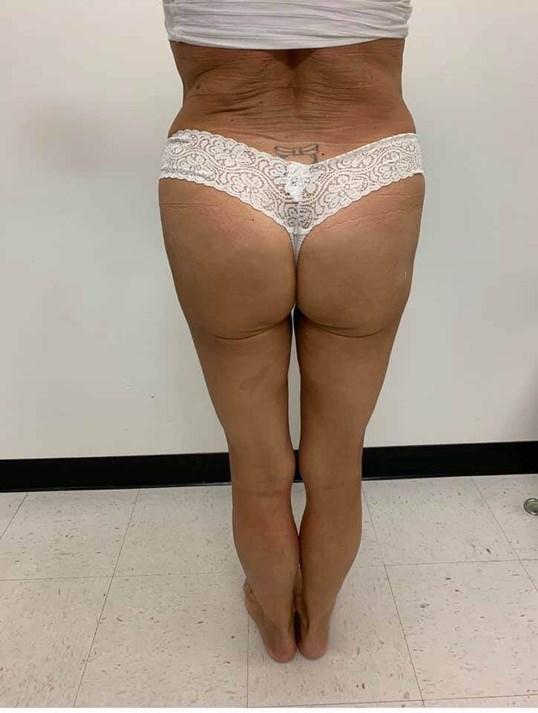 Results Matter 100% At Level Up Med Spa!! More
Happy Customer At Level Up
"I have been thrilled with early results from my procudres and I am so excited to see the results that will occur over the next few months. Great staff, procedures, and great value for what you get!"