Wanted To get Ab Defintion*
Procedure Details
Patient came in looking to get his abs toned and strengthened.. He was looking for that washboard look. Working out and diet can only get so far.
More
Men LOVE Emsculpt too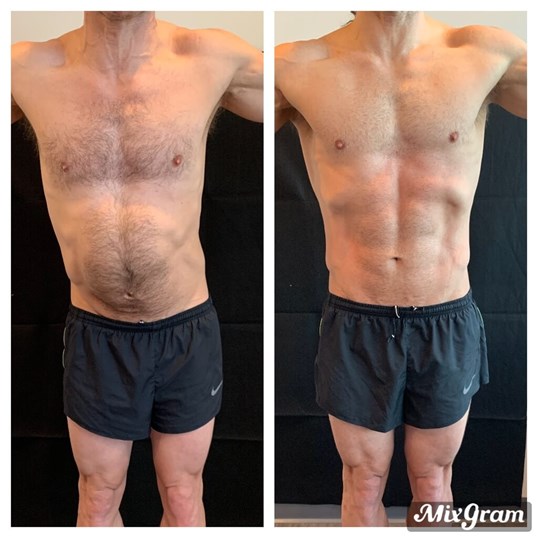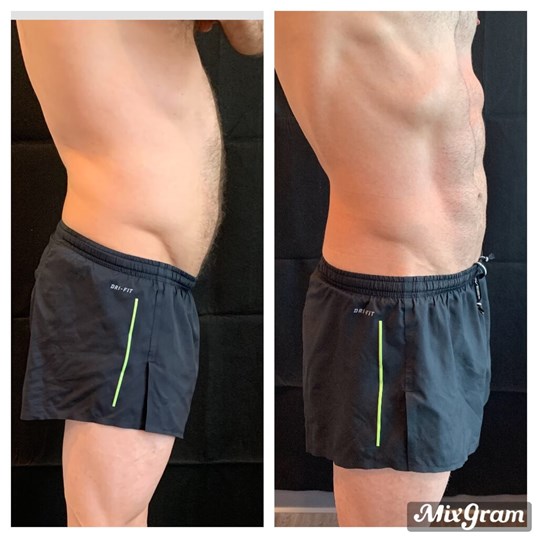 Coupled with a great diet and exercise Emsculpt procedure can and will help define and strengthen your core! In 4 sessions he did 80,000 crunches with Emsculpt; all while he laid and watched Netflix comfortably in our state of the art treatment room. In the end, the treatment plan worked extremely well for our patient here; and he is very satisfied with his results.