Summer bodies are made in the winter
Procedure Details
This patient had 4 sessions of the emsculpt treatment done on her abdomen. After just 8 weeks her stomach is more toned and feeling stronger!
More
Tone those abs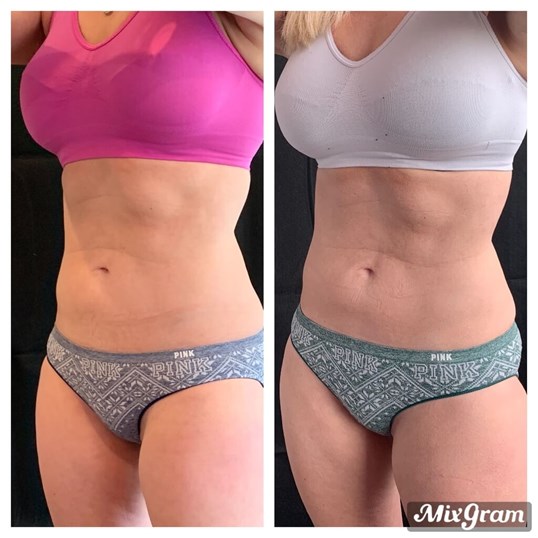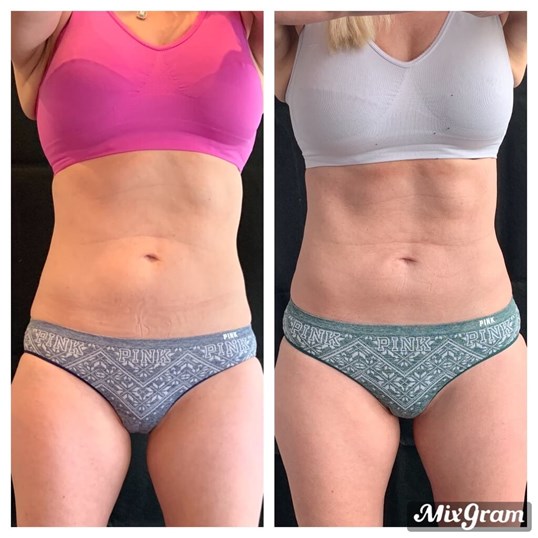 8 weeks after 4 treatments of the emsculpt on the abdomen! More
4/ 30 minute sessions of the emsculpt, this client feels and looks stronger. Her abs are more defined and has helped with back pain!