Active Male In Search Of Abs
Procedure Details
An active male that has been dieting and exericesing but could not get his abs to come through. So we partnered with him and used Emsculpt to help him achieve his goal of more defined and strong abs!
More
Active Male With Abs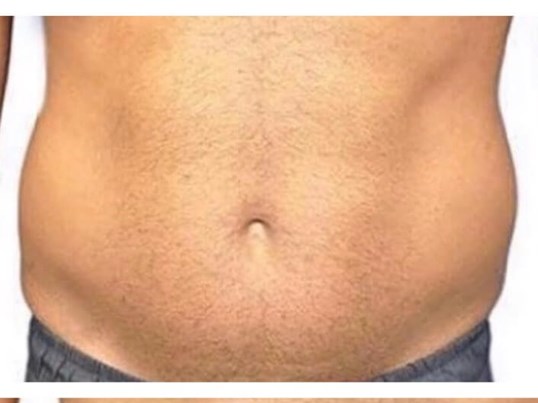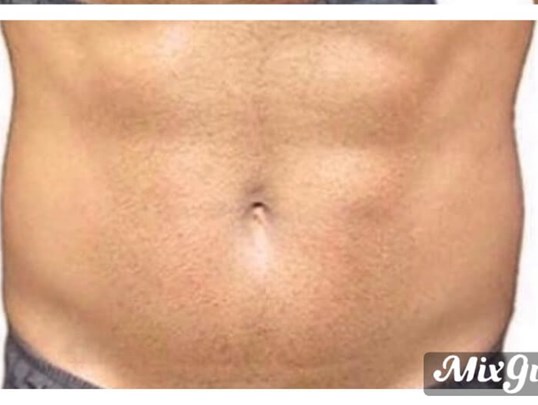 Per our patient stated that he noticed more strength right away with better posture! Then after 8 weeks or so, he saw the final result and was very happy! He will be coming back for more!