Lift Without Surgery using EMSCULPT in Andover, MA
Procedure Details
Patient is an active woman that wanted to add volume to her butt and did not want surgery or sculptra. EMSCULPT was the perfect option for her, and she left our Andover, MA medspa very happy!
More
Bum Lift No Surgery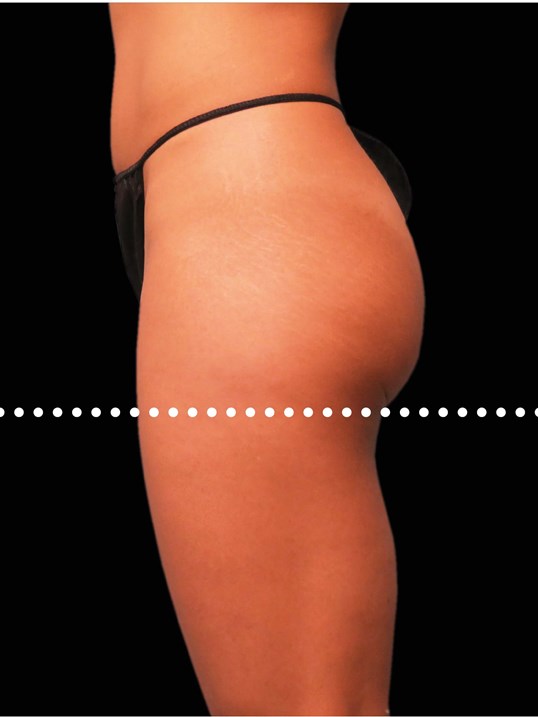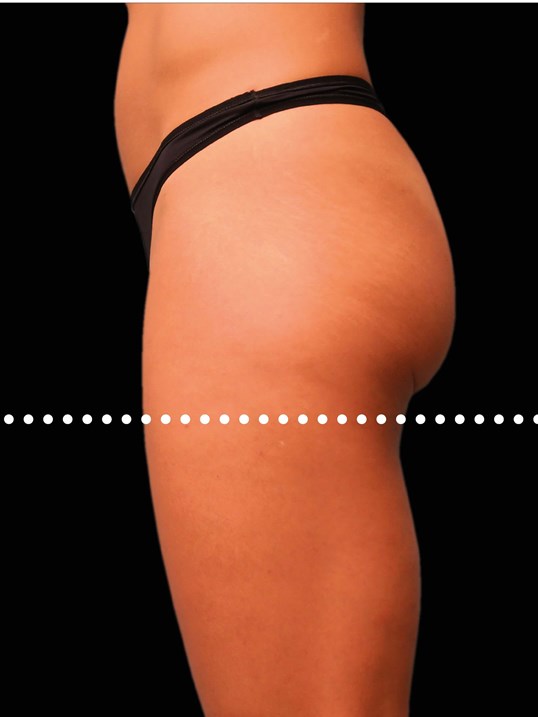 Nice Lift & Volume after patient came into our Andover, MA office for EMSCULPT. More
Happy Client in Andover, MA
Client is thrilled with results after her 4 treaments. The after picture was taken 12 weeks post procedure. She got a nice lift and added some muscle and shape naturally!