A Midsection For A Professional
Procedure Details
This patient is a hard working professional that was in need of some help to strengthen and define her midsection so she came to us for some help. We used out combo therapy of trusculpt id and emsculpt to help her get a 36 % reduction in belly fat , toned abs and tightened skin! What a fantastic result !
More
Slim & Trim!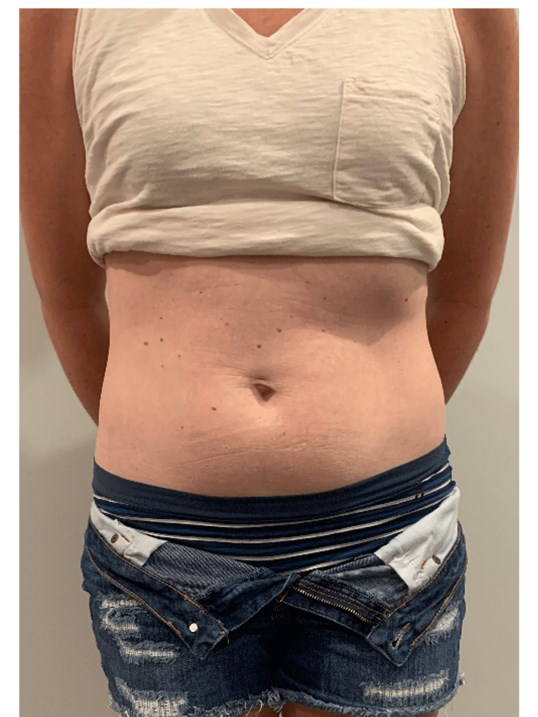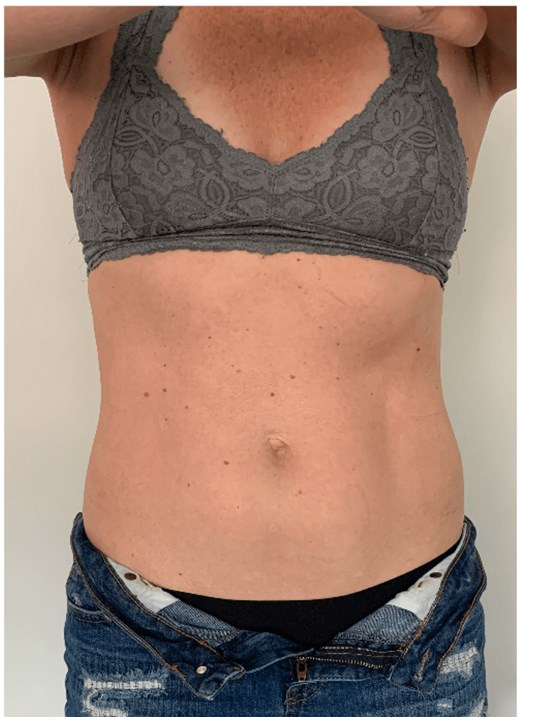 Great Experience & Result
Patient states that her results and experience at Level Up Med Spa has been nothing short of amazing! She was not sold hard and was able to make her own informed decision and her overall results were great! She will be coming back again!