truSculpt & EmSculpt on a Female Patient from Andover, MA
Procedure Details
This female patent is in her early 40's and was not happy with the way her stomach looked. She is the mom of three kids, and she felt like being pregnant really took its toll on her body. She tried working out, but she did not have a lot of time as her kids kept her busy. She was interested in having something done but was really against having any sort of surgical procedure because she needed to be there for her kids. She wanted a non invasive nonsurgical fat reduction procedure that would not have any downtime. During the consultation we discussed how truSculpt and EmSculpt would be able to help her achieve her goals. truSculpt destroys fat cells while improving the contours of the body. The next procedure we recommended was EmSculpt, as this would help her build muscles in her abs. After both procedures were completed, she was very happy with her new body and could not wait to wear her bathing suit while chasing her kids around.
More
truSculpt Before & After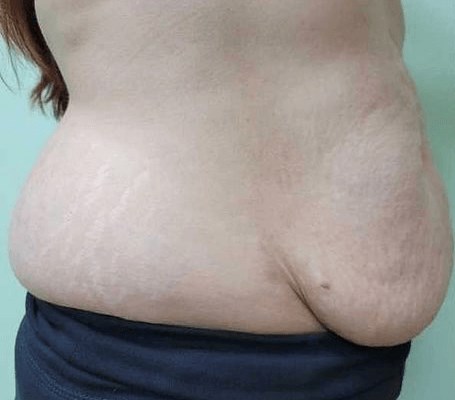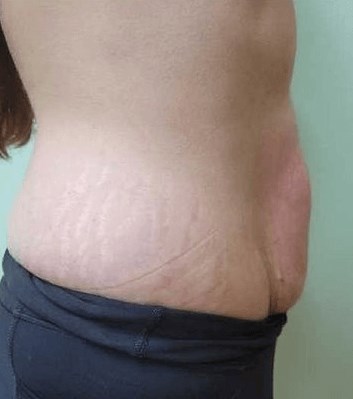 Female Patient Profile Before & After truSculpt & EmSculpt procedures. More
Call us today to learn more!
Call us today at 978.409.0126 to learn more about tranSculpt and EmSculpt, and to see if they would be the right solution for you.