EmSculpt Results on Female Patients Abdomen in Andover, MA
Procedure Details
This patient came to our office because she was a workout fanatic but was not able to get a six pack. She was happy with her body and how she felt, but was disappointed by not having a six pack. She was looking for a procedure that would tighten her abs and help her get a six pack. It was important to her that there be no downtime, because she did not want to miss any work ous. During our consultation we recommended that she have the EmSculpt procedure. With this procedure it contracts the muscle 20,000 times in a 30 minute session which is equivalent to doing 20,000 crunches. After she completed her EmSculpt sessions, this patient was ecstatic with her new six pack abs and felt confident that with her workout regimen that she would be able to maintain them.
More
Emsculpt Before and After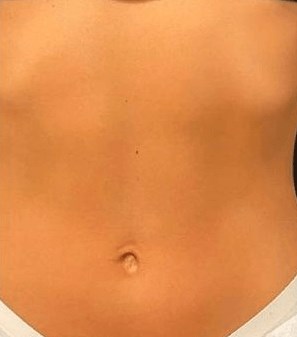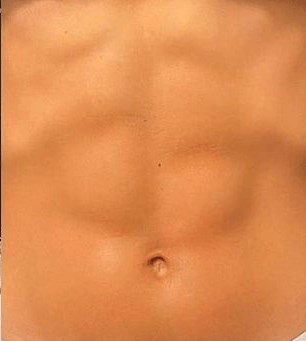 Female Patient Abdomen Before and After EmSculpt More
Book your consultation today!
If you are interested in EmSculpt and how this procedure can help you get a six pack, then call us today to learn more. We can be reached at 978.409.0126.