Female Patient's Butt transformed with EmSculpt in Andover, MA
Procedure Details
This patient was not happy with her butt. She wanted it to have more volume and fill out her clothes better. She was not interested in an invasive procedure where she would have to recover. She was hoping to find a non invasive, nonsurgical butt lift that would not have any downtime. During our consultation, we recommended the EmSculpt Body Contouring procedure as this would help her achieve exactly what she was looking for. With this EmSculpt procedure it builds muscles and sculpts the body by using a device that is applied to the butt. When this is applied the butt, it contracts the muscles 20,000 times during a 30 minute session. She would need 4 sessions for optimal results. After her final session, this patient was thrilled with her results. She now felt like her butt had the volume she wanted, and she loved how it filled out her clothes. She was able to have the EmSculpt procedure with no downtime.
More
Emsculpt Before and After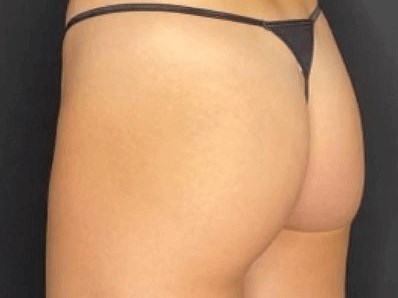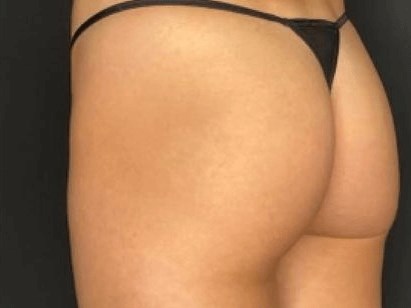 Female Patient's Butt Before and After EmSculpt More
Call us today to learn more!
If you want to learn more about EmSculpt and if it is the right solution for your needs, then you should call us today. We can be reached at 978.409.0126.