Emsculpt results on a petite female patient from Andover, MA
Procedure Details
This patient came to our office because she was not happy with her "flat" butt. She exercised and did a lot of squats but did not see the results she was hoping for. She was interested in a non-surgical butt lift that did not involve any downtime as she was busy with her family and work. During the consultation, we recommended EmScultpt as this was a non-invasive way to give her the results she was looking for. This procedure offers natural results of pure muscles and works as if the patient did 20,000 squats in one session. We recommended that the patient come in for 4 sessions for optimal results and to add the volume she was hoping to achieve. After the Emsculpt procedure, this patient was thrilled with the results. She got the butt lift she wanted without any downtime.
More
Emsculpt Before and After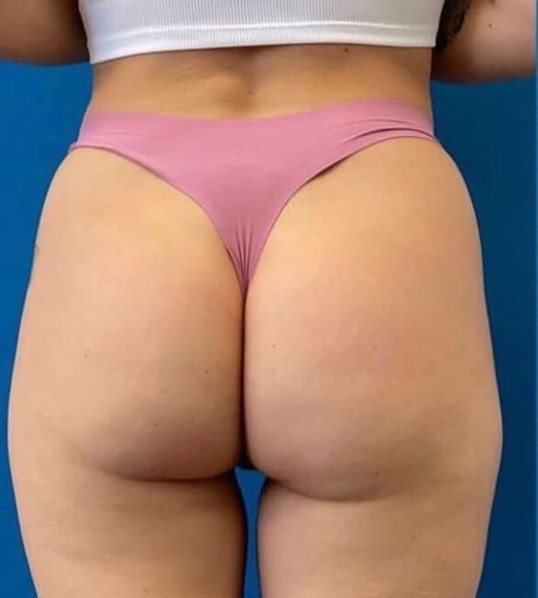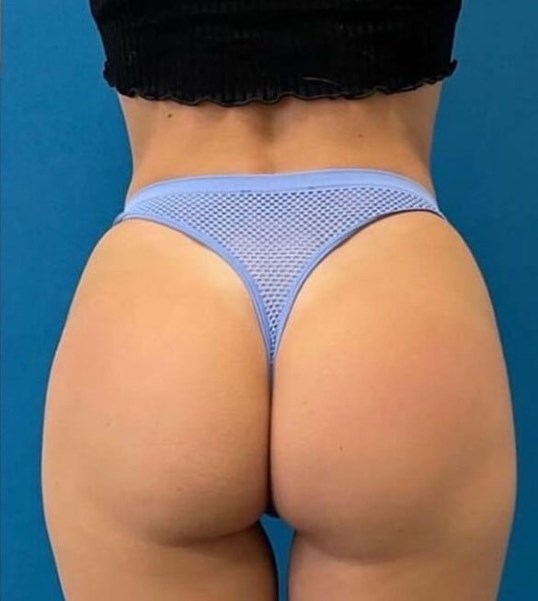 Female Patient's butt before and after Emsculpt More
How long does each EmSculpt session last?
Every EmSculpt session varies, but each session typically lasts 30 minutes.
How many EmSculpt sessions are required?
Each Patient is different and may require up to 4 sessions, which are spaced 2 to 3 days apart.
Will there be pain after the EmSculpt procedure?
Most patients say that the pain is minor and feels like you are sore after going to the gym or a deep tissue massage.