EmSculpt NEO on stomach of female patient from Andover, MA
Procedure Details
This patient came to our office because she was not happy with her stomach. She was frustrated because she exercised five times a week and she could not get her stomach the way she wanted. She was interested in finding a non-surgical body contouring procedure that would help her get the stomach she desired. The fat reduction in her stomach would help motivate her to exercise harder. This would greatly improve her self-esteem. During our consultation, we recommended that she have the EmSculpt NEO. This treatment would help build muscle while eliminating fat. It is a non-invasive, nonsurgical fat reduction procedure. There would not be any downtime with this procedure. After she completed the treatments, she was extremely pleased with the overall results. She had worked so hard for years to get rid of the stomach belly fat and she had not been successful. Now that her belly fat was gone and with her new muscles, she felt confident that she could maintain everything with her exercise routine. She could not wait to show all her friends her new toned stomach.
More
EmSculpt NEO Before and After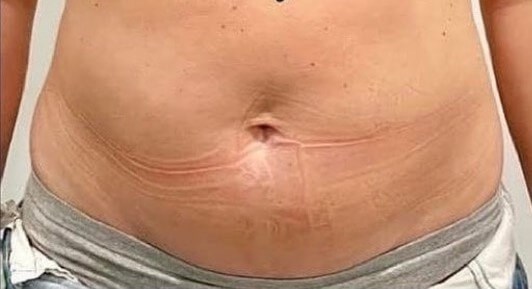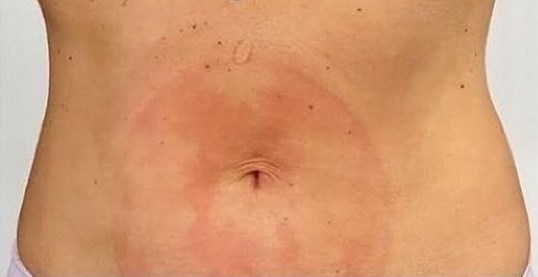 Female Patient's stomach before and after EmSculpt NEO More
Book your EmSculpt NEO Consult
If you are frustrated with your stubborn belly fat and want to have a more tone stomach, you should call us today to learn more about EmSculpt NEO to see if it is the right fit for you.