EmSculpt results on female patient's butt from Andover, MA
Procedure Details
This patient came to her office because she was tired of having a flat butt. She exercised almost every day and she could not add volume to her flat butt. She was interested in finding a non-surgical body contouring procedure that would add volume to her butt. It was important that the noninvasive butt lift be convenient to her schedule and not have any downtime. During our consultation, we recommended the EmSculpt noninvasive butt lift procedure. With this procedure she would see natural results of pure muscle. It would add volume and lift to her butt. She would need 6-8 sessions that could be done over her lunch break. She would be able to resume her normal activities and return to work after each procedure After she completed all EmSculpt sessions, she was thrilled with her results. She could not believe that she was looking at her butt. It was no longer flat and now had a lot of volume and lift. She could not wait to show her boyfriend her new butt.
More
EmSculpt Before and After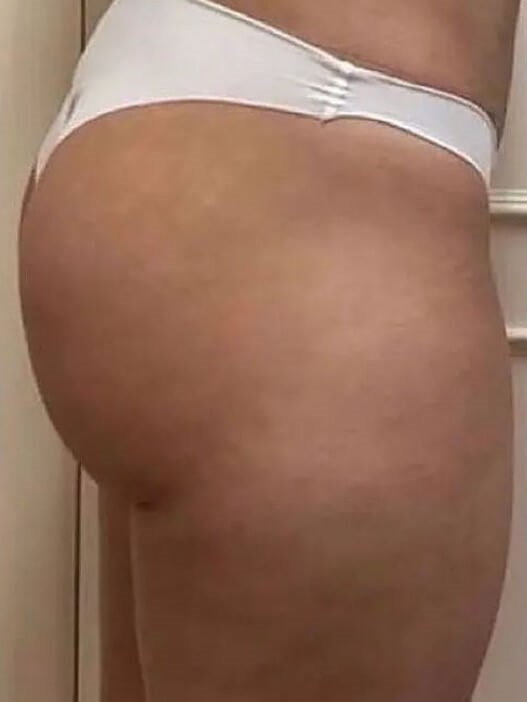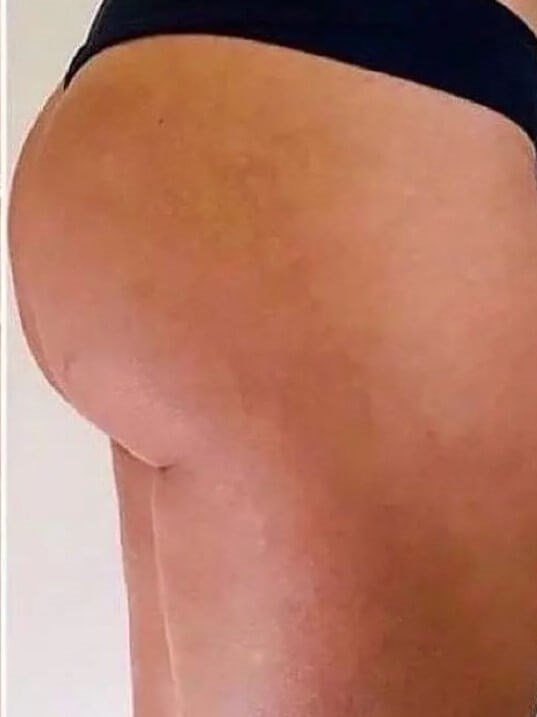 Female Patient's Butt Before and After EmSculpt More
Book your EmSculpt Consult
If you are tired of having a flat butt and are not having the desired results with your workout routine, you should contact us today to see if the EmSculpt procedure is the right one for you.