EmSculpt NEO Results on Female Patient's stomach from Andover, MA
Procedure Details
This patient came to our office because she was not happy with what she called her flabby stomach. She tried diet and exercise and was discouraged because she was not seeing the results she hoped for. She was looking for a nonsurgical body contouring procedure that would reduce her stomach fat while also helping build muscle. During her consultation, we were excited to tell her about EmSculpt NEO, as it would help her achieve her goals. With this noninvasive, non-surgical fat reduction procedure, she would be able to see subtle results even after her first session. While eliminating fat, it would also help build muscle. After she completed the EmSculpt NEO procedures, she was overjoyed with the results. It was a great jumpstart for her as she was able to reduce the volume in her abdomen without surgery and her abdominal muscles were tightened. This boosted her confidence and gave her the push she needed to begin working out more to maintain her new as she called it "non flabby" stomach.
More
EmSculpt NEO Before and After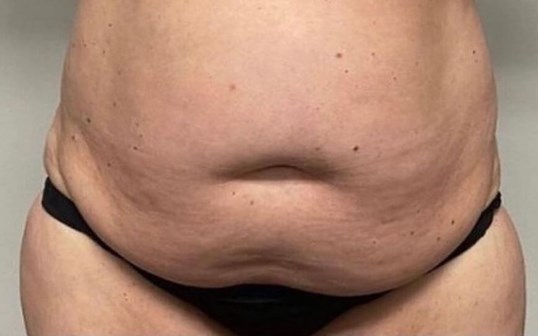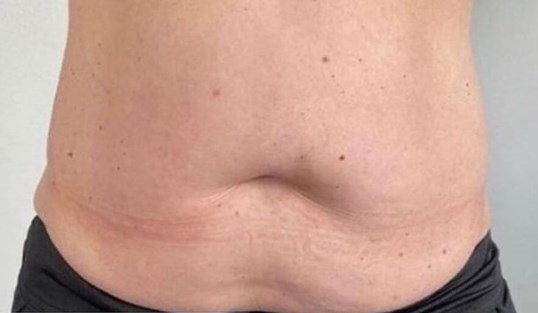 Female Patient's stomach before and after EmSculpt NEO More
Book your EmSculpt NEO Consult
If you are discouraged with working out because you are not seeing any results and you feel like you have a flabby stomach. Then you should call us today to see if the EmSculpt NEO is the right solution to help you achieve your body goals.