EmSculpt NEO results on female patient from Andover, MA.
Procedure Details
This patient came to our office because she was not happy with her flabby stomach and love handles. She works out every other day but she cannot seem to get rid of her stomach fat. After speaking with this patient we recommended that she have the EmSculpt NEO as it is two procedures in one. It builds muscle as well as eliminates fat. This procedure is non invasive and a great way to reduce stomach fat and tighten the abdominal muscles. Each treatment is 30 minutes long and she received 4 treatments. Once she completed her 4 NEO EmSculpt procedures this patient was extremely happy with the results. She loved the way her stomach looked and felt like it was something she would be able to maintain with diet and exercise. She could not wait to go to the beach and wear her bikini.
More
EmSculpt NEO Before and After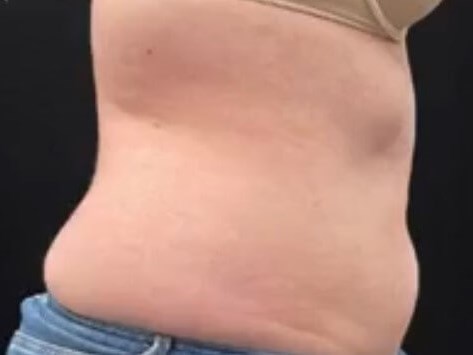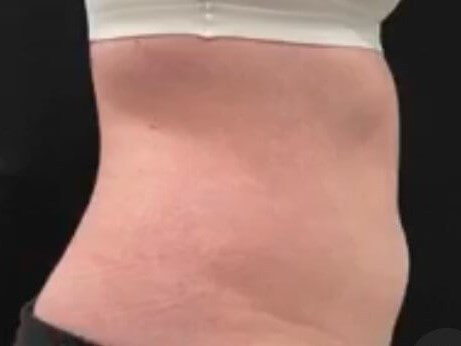 Female Patient's Abdomen Profile Before and After with EmSculpt NEO More
Book your NEO Emsculpt Consult
If you are not happy with the way your stomach looks, call us today at 978.409.0126 to book your EmSculpt NEO consult.