EmSculpt NEO on Female Patient's Arms in Andover, MA*
Procedure Details
This patient came to our office because she did not like the size of her arms. She worked out every other day with weights, but she was not seeing any results. She was looking for a non-invasive procedure that would help tone her arms and get rid of the excess arm fat. It was important to her that there not be any downtime as she was a busy mother of three. During our consultation, we discussed EmSculpt NEO and how this would offer exactly what she was looking for. With this procedure, it offers two different therapies in a single treatment. It builds muscles and eliminates fat. After she completed all of her sessions she was thrilled with the results. She was happy to be able to wear sleeveless shirts without the fear of everyone staring at her arms. She was especially pleased that the procedures only lasted 30 minutes and she was able to resume her normal busy schedule immediately when she left the appointment.
More
EmSculpt NEO Before and After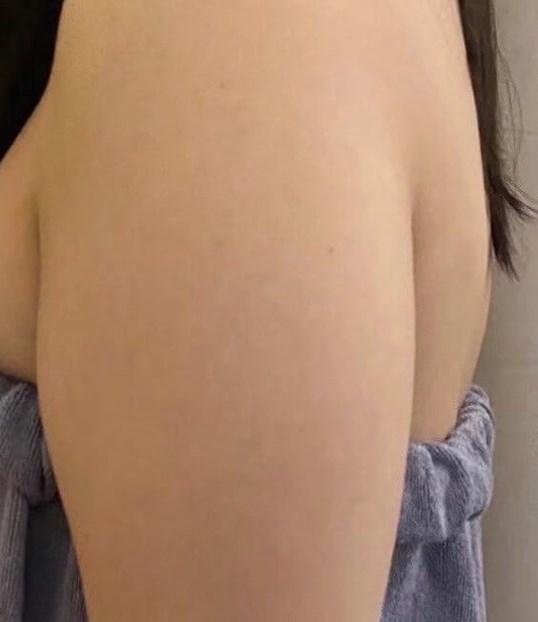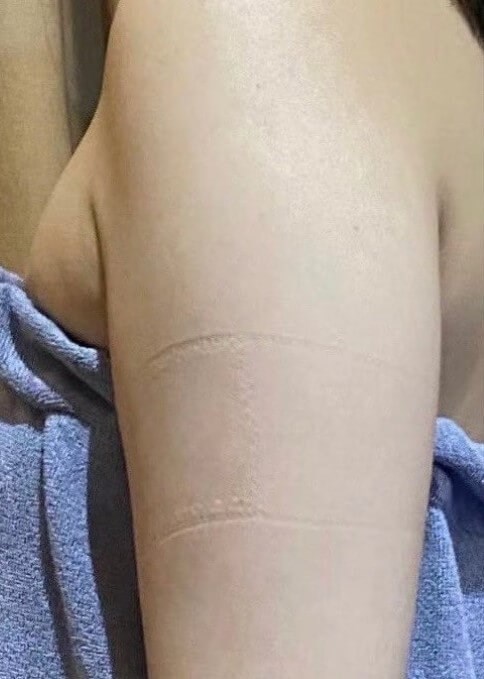 Patient's arm before and after EmSculpt NEO More
Book your EmSculpt NEO Consult
If you are not happy with your arm fat, you should contact us today at 978.409.0126 to book your EmSculpt NEO consult today.