EmSculpt NEO Results on Male Patient from Andover, MA
Procedure Details
This patient came to our office because he was not happy with how his stomach looked. He wanted to get rid of some fat and increase his abdominal muscles. It was very important to him that the procedure be non invasive with no downtime. During the consultation, we recommended that he have the EmSculpt NEO procedure done as this would tackle both of his problem areas. It contracts the muscles which helps build muscles and it emits radio frequencies and high intensity electromagnetic energies to eliminate fat. After the treatments, this patient was extremely pleased with the results. He loved his new six pack and felt like this was something he would be able to easily maintain with diet and exercise. He could not wait to go to the lake/beach with his family and friends.
More
EmSculpt NEO Before and After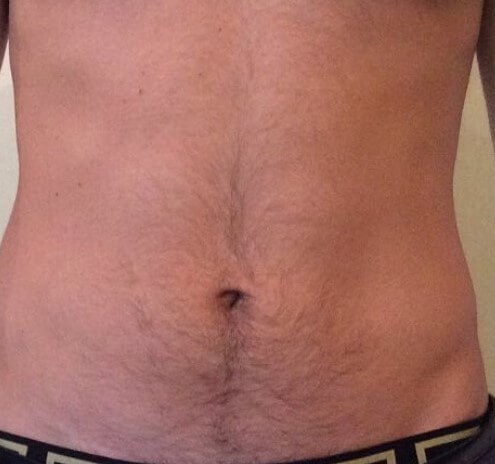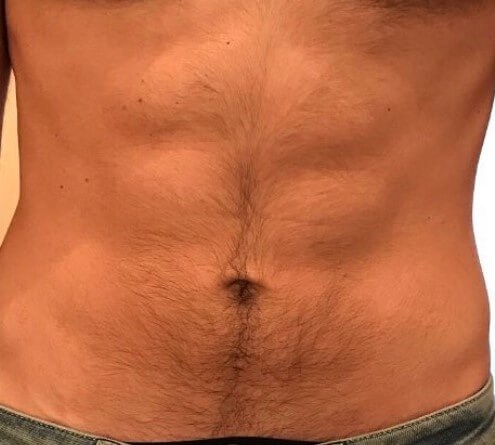 Male Patient's Abdomen Before and After EmSculpt NEO More
Book your EmSculpt NEO Consult
If you are not happy with your stomach and want to eliminate fat and increase muscle without any downtime, you should call us today at 978.409.0126 to book your EmSculpt NEO consultation.