EmSculpt NEO Results on Female Patient from Andover, MA
Procedure Details
This athletic patient came to our office and she wanted to improve her physical and cosmetic appearance. She wanted her abdomen to look better and enhance her muscles. Since she was very active and exercised often, it was important to her that she find a non surgical, non invasive body contouring procedure without any downtime. With this procedure she was looking for stomach fat reduction as well as tightening of her abs. During our consultation, we recommended the EmSculpt NEO as it offers two therapies in a single treatment. It builds muscle while eliminating fat. She would need a couple of treatments lasting 30 minutes each. After she completed her treatments she was very pleased with the overall results. She loved that the fat had been eliminated while also building muscle. She felt that with her rigorous exercise routine that she would be able to maintain the results of her fit abdomen.
More
EmSculpt NEO Before and After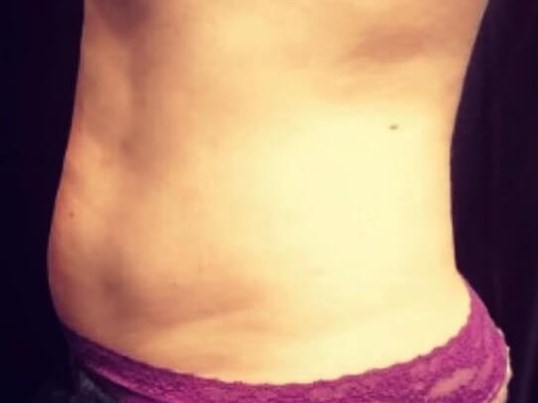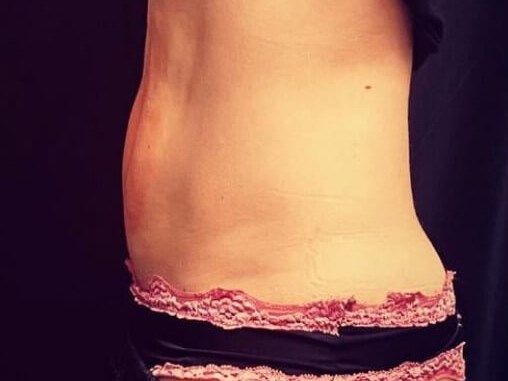 Patient Abdomen Before and After EmSculpt NEO More
Book your EmSculpt NEO Consult
If you exercise often and are not happy with your abdomen, then you should call us today to schedule a consultation to see if EmSculpt NEO is the right solution for you.