EmSculpt NEO results on the belly of a female patient from Andover, MA
Procedure Details
This patient came to our office because she was not happy with her belly. She was looking for a non-invasive stomach fat reduction procedure, that would also help tighten her abs. It was important that there be zero downtime or side effects as she was a busy mom. After speaking with her, we recommended that she have the EmSculpt NEO procedure as it was non-invasive and would help her reduce her stomach fat while also building up her core muscles. Each session would last 30 minutes and would not be painful or offer any harmful side effects. So, this fit perfectly with her busy schedule as a mom. After the procedure the patient was ecstatic. She was not expecting over the top results because it was a non-surgical procedure but she could definitely tell a difference. She now felt so much better in her body and loved how her clothes fit.
More
EmSculpt NEO Before and After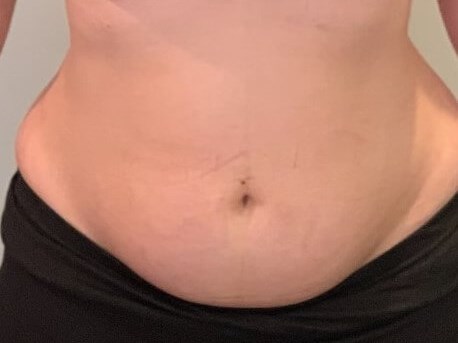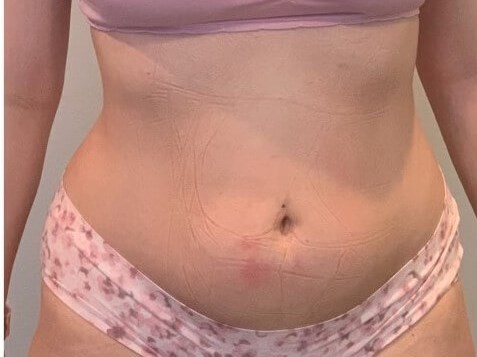 Female Patients belly before and after EmSculpt NEO More
Book your EmSculpt NEO Consult
If you are interested in getting rid of stubborn belly fat while tightening your abs, you should call us today at 978.409.0126 to book your EmSculpt NEO consult.