EmSculpt Results on Female Patient from Andover, MA
Procedure Details
This patient came to our office because she was not happy with her arms. She felt like they were flabby and there was not any definition to her biceps or triceps. She was interested in a non-invasive procedure that would help her build muscle. It was important to her that this procedure be convenient and there not be any downtime. After meeting with this patient we were confident that EmSculpt was exactly what she was looking for. This is a non-invasive procedure that lasts 30 minutes and she would need 3 to 4 sessions. The way this procedure works is that it contracts the muscles 20,000 times per session. There is not any recovery time as it only feels a little sore like after a workout. Once she completed her sessions she was very pleased with her results. She could see the definition in her biceps and triceps and it gave her the motivation to continue her progress by starting a weight lifting workout routine.
More
EmSculpt Before and After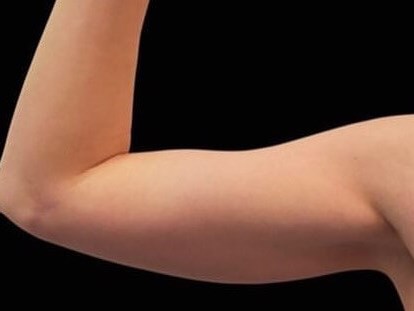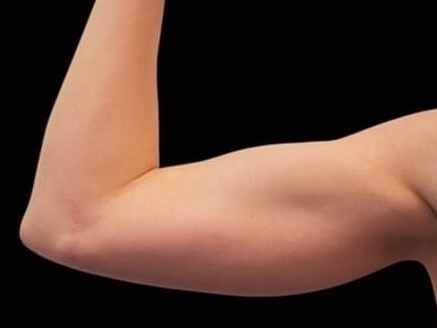 Female Patient's arm before and after EmSculpt More
Book your EmSculpt Consult!
If you are interested in adding defintion to your biceps and triceps, then you should call us today to learn more about EmSculpt.