EmSculpt Results on Female Patient from Andover, MA
Procedure Details
This patient came to our office because she felt like she had a flat butt and she wanted to add more volume. She did a lot of squats and felt like she was not seeing any results. She was interested in a nonsurgical, non-invasive procedure that would increase the volume in her behind. It was very important to her that the procedure not take a lot of time and that there not be any downtime. After meeting with this patient, we recommended that she have the EmSculpt procedure as it is the best non-surgical butt lift. There are not any injections as this procedure enhances your pure muscle offering a natural lift. It is safe and effective. Each session is 30 minutes and it offers 20,000 contractions. This is almost equivalent to doing 20,000 squats in 30 minutes. After each session, the patient could return to work and there would be a little soreness as if you had just completed a vigorous workout. Once she completed her EmSculpt sessions, she was very pleased with the overall results. She could see the subtle definition of volume in her butt that she had not been able to achieve until now. Here confidence was boosted and she loved the way she looked in her bikini.
More
EmSculpt Before and After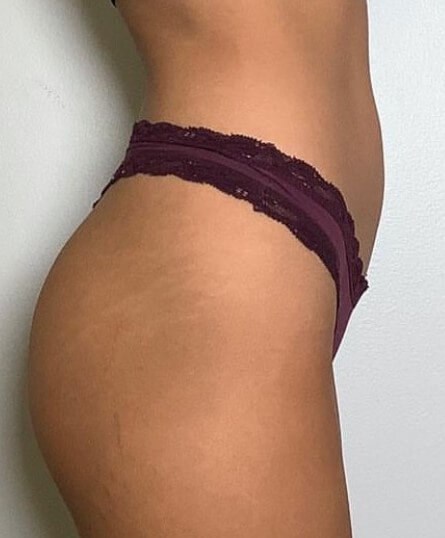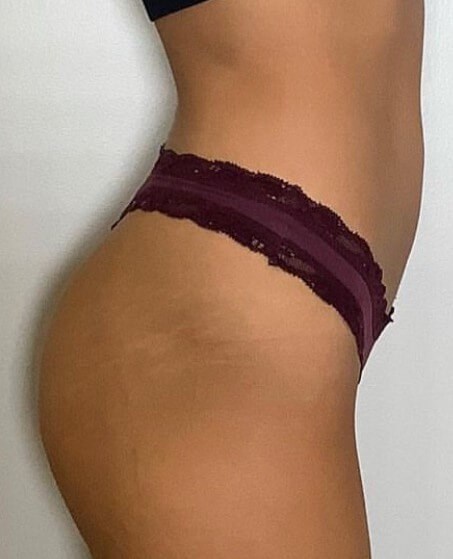 Female Patient Before and After EmSculpt More
Book your EmSculpt Consult!
If you feel like you have a flat butt, then contact us today to learn more about EmSculpt and what it can do for you.