EmSculpt NEO results on female patient from Andover, MA
Procedure Details
This patient came to our office because she was not happy with her stomach fat and wanted to tighten her abdominal muscles to feel better about her body. It was important that the procedure be non-invasive without any downtime. We recommended that this patient have EmSculpt NEO. With this procedure the results are natural as this procedure is non-invasive, and nonsurgical. Another great benefit is that there would not be any downtime. EmSculpt NEO eliminates fat while also building muscle by emitting both high intensity electromagnetic energies and radio frequencies. After the EmSculpt NEO was completed, this patient was very happy with her natural results She saw a subtle reduction of stomach fat as well as new muscles in her abdomen. She loved how her body now looked and the way her clothes fit her better.
More
EmSculpt NEO Before and After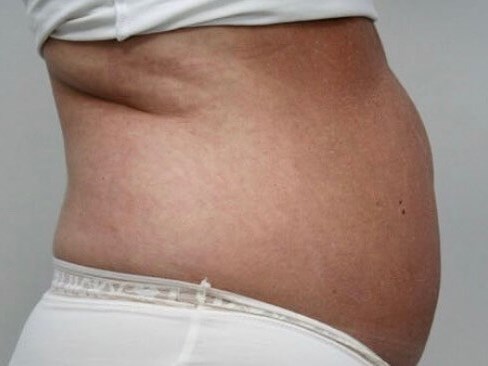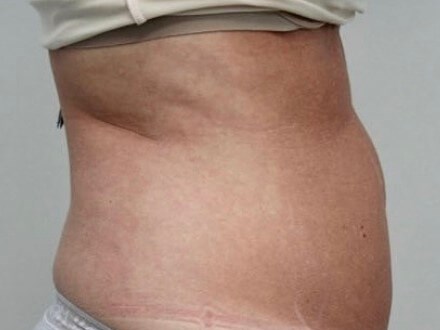 Female Patient's stomach before and after Emsculpt NEO More
Book your EmSculpt NEO Consult
If you would like to learn more about EmSculpt NEO and if it is the right fit for you, then you should call us today to book a consult.