EmSculpt NEO Results for Andover, MA Patient
Procedure Details
This busy mom came to our office because she was not happy with the way her stomach looked and how her clothes fit. She was looking for a non surgical, non invasive therapy that would help her with her stomach fat while also building muscle. It was important that the procedure not take a lot time as well as there not be any downtime afterwards. During the consultation, we recommended that she have the EmSculpt NEO as it tackled two therapies at the same time. It built muscle while eliminating body fat. Each therapy lasted 30 minutes and once it was completed, she could resume her normal activities. After she completed the EmSculpt NEO procedures she was extremely happy with the way her body looked and how her clothes now fit. The results were natural and gave her the motivation she needed to incorporate a workout routine to her busy schedule.
More
EmSculpt NEO Before and After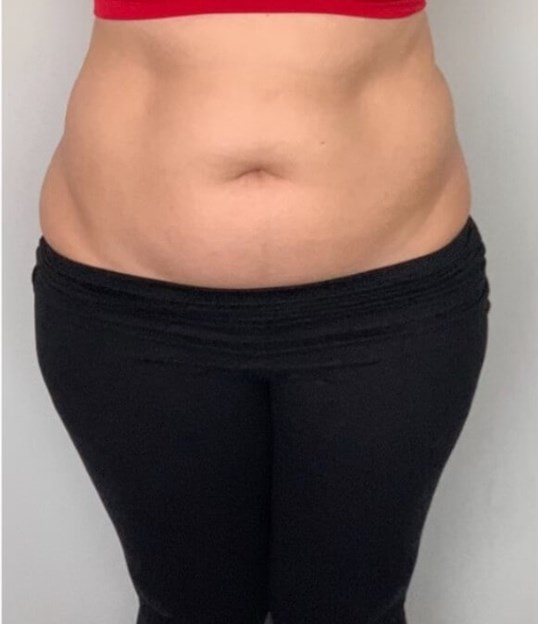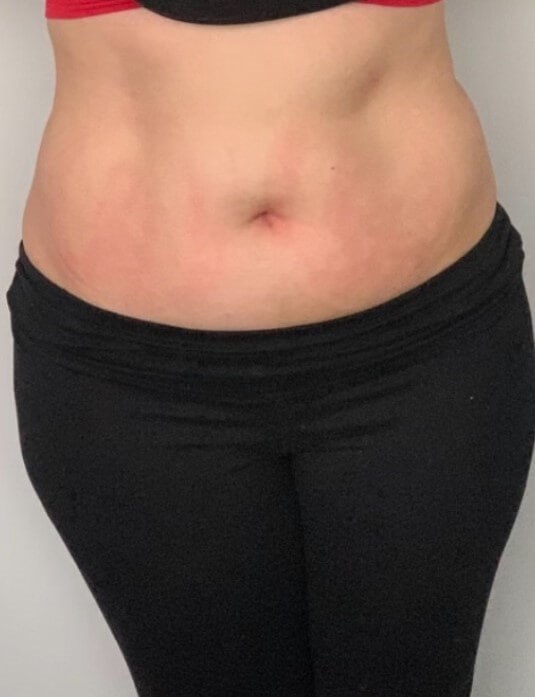 Female Patient's Stomach Before and After EmSculpt NEO More
Book your EmSculpt NEO Consult
If you are frustrated with your stubborn belly fat and are looking for a non-invasive and nonsurgical way to tackle it. You should contact us today to see if EmSculpt NEO is the right solution for you.