EmSculpt Results on Female Patient From Andover, MA
Procedure Details
This patient came to our office because she was tired of having a flat butt. She had a great workout routine which included a lot of squats, but her butt still remained flat. She was becoming very discouraged. This patient was looking for a non-invasive, nonsurgical solution that would not garner any downtime. During our consultation, we recommended EmSculpt as it was non-invasive, nonsurgical and there would not be any downtime. With this procedure, it adds volume and lift to the butt without any injections or surgery. This EmSculpt procedure enhances the pure muscle offering a natural lift. After she completed all of her EmSculpt sessions, she was very happy with the results. She now had volume to her butt and she loved how she looked. This gave her the boost and encouragement she needed to continue to work out and do squats to maintain her new enhanced butt.
More
EmSculpt Before and After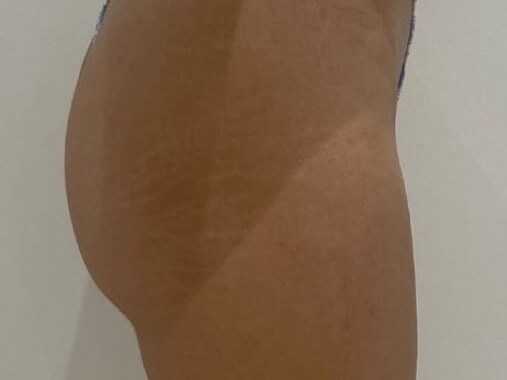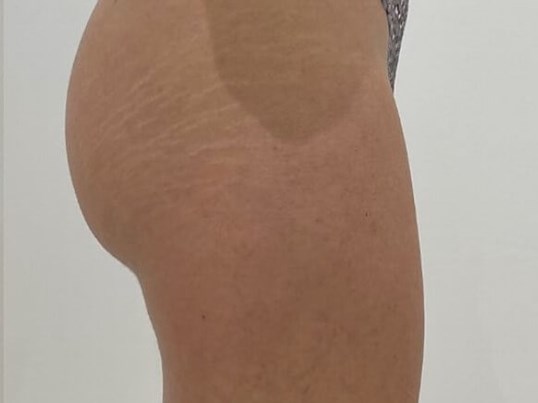 Female Patient Before and After EmSculpt More
Book your EmSculpt Consult!
If you have a flat butt and want to add more volume without surgery or injections, you should call us today to learn more about EmSculpt can help you.