Great Contouring Results in Abdomen for Andover, MA Patient
Procedure Details
This patient came to our office because she wanted to contour her abdomen while building muscle and getting rid of excess fat. She felt like she was very active and exercised regularly, but just could not get the muscle tone she was hoping for as well as that last bit of stubborn fat. She was interested in a non-invasive and nonsurgical procedure where there would not be any downtime. We recommended that she have EmSculpt NEO as it would help her achieve her goals. With this procedure, it simultaneously eliminates fat and builds muscle with a single treatment. She would need 3 EmSculpt NEO treatments for optimal results. After each treatment she would be able to resume her normal activities. After she completed all EmSculpt NEO treatments, she was thrilled with the results. She felt that she finally had the abdomen she had always wanted and could not wait to wear a bathing suit this summer.
More
Patient looking for Contouring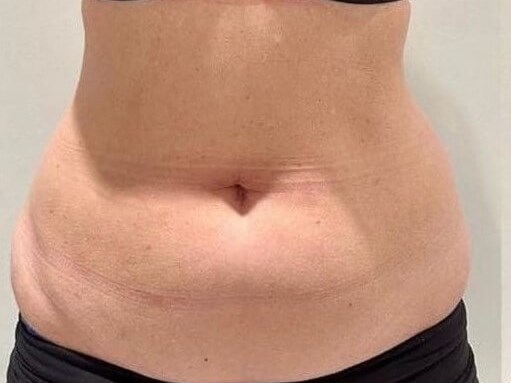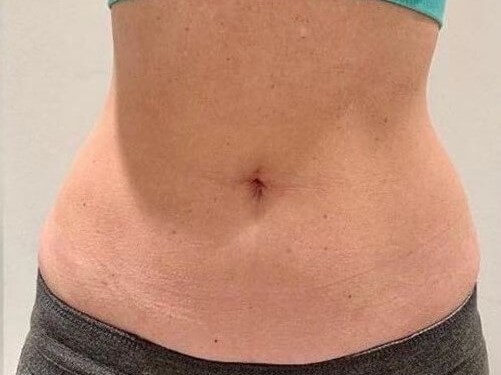 This patient was looking to contour her stomach while building muscle and getting rid of excess fat. More
Book your EmSculpt NEO Consult
If you are interested in learning more about EmSculpt NEO and how it can help you build muscle and get rid of fat, then call us today to book your consult.