Great Butt Lift Contouring Results for Andover, MA Patient
Procedure Details
This patient came to our office because she wanted more contouring and a lift to her butt. She said she did squats everyday and was not seeing the results as she felt her butt was saggy. She was interested in a non-invasive and nonsurgical procedure where there would not be any downtime. We recommended that she have the Emsculpt procedure as it would add volume and lift to her butt without surgery or injections. It would offer natural results of pure muscle. Each session would be roughly the equivalent of her doing 20,000 squats. She would need between 3 to 5 sessions for optimal results. After she completed the procedure, she would be able to resume her normal activities as there would not be any downtime. After she completed all the EmSculpt treatments she was very pleased with the results as she was able to see volume and lift to her butt. She no longer had a saggy behind.
More
Butt Lift Body Contouring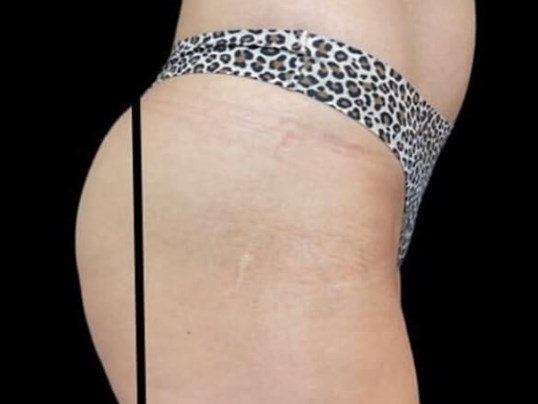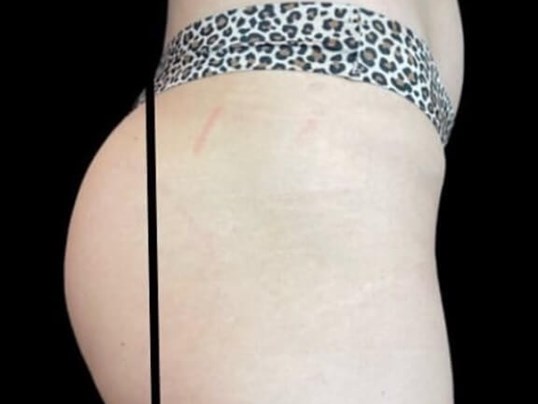 This patient was looking for more contouring and lift to her butt. More
Book your EmSculpt Consult!
If you want to add more volume and lift to your butt without surgery, you should call us today to book your consult to learn more about EmSculpt.