Amazing Contouring Results in Abdomen for Andover, MA Patient
Procedure Details
This patient came to out office because she felt as if her abdomen was saggy and the skin was loose. She was interested in a non-invasive and nonsurgical procedure that would help build muscle in her abdomen. It was also important that there not be any downtime. We recommended the EmSculpt NEO procedure as it was a nonsurgical, non-invasive way to help build muscle without any downtime. With each EmSculpt NEO procedure it contracts the muscles 20,000 times which is roughly the equivalent of 20,000 crunches. While doing this it also helps eliminate fat. She would need 4 sessions for optimal results. With the EmSculpt NEO procedure, there is not any downtime and she would be able to immediately resume her normal activities. After she completed her final EmSculpt NEO procedure, she was ecstatic with the results. She was able to see that her abdomen had more muscle tone and less fat.
More
Abdominal Contouring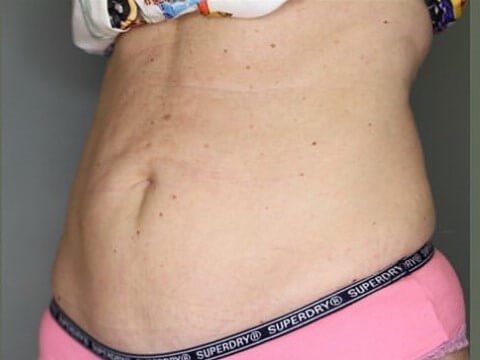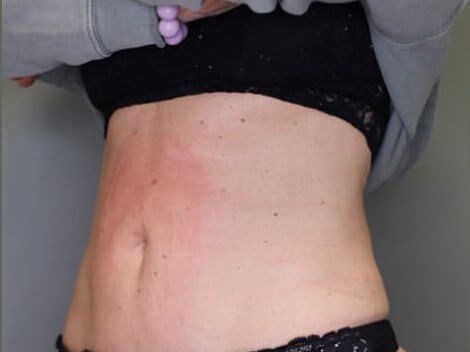 This patient was looking to contour her abdomen while also building muscle. More
Book your EmSculpt NEO Consult
If you want to tighten the muscle in your abdomen without surgery or downtime, then call us today to book your EmSculpt NEO Consult.