Amazing Contouring Results in Abdomen for Andover, MA Patient
Procedure Details
This patient came to our office because he was not happy with what he quoted as a dad bod. He was embarrassed to take off his shirt and wanted a non surgical and noninvasive procedure that would help him get rid of some of the fat while also building muscle. It was also important to him that there not be any downtime as he had a busy work/family schedule. We recommended EmSculpt NEO as it eliminates fat while also building muscle at the same time. He would need 4 to 6 sessions for optimal results. With the EmSculpt NEO procedure it enlarges current muscles, and grows new muscle fibers while also targeting the stubborn belly fat. With this procedure, there is not any downtime and he would be able to resume his normal daily activities immediately thereafter. After we completed the procedures, this patient was very pleased with the overall results. He loved his new "non dad bod" and was no longer embarrassed to take off his shirt.
More
Abdominal Body Contouring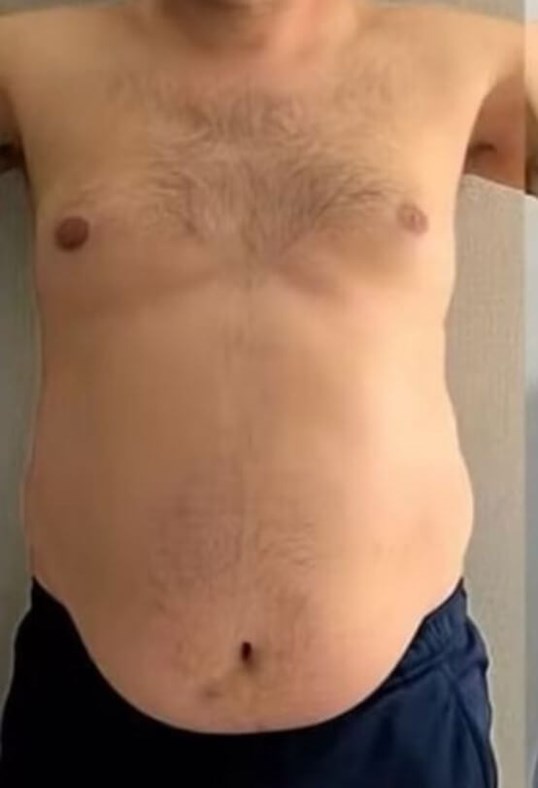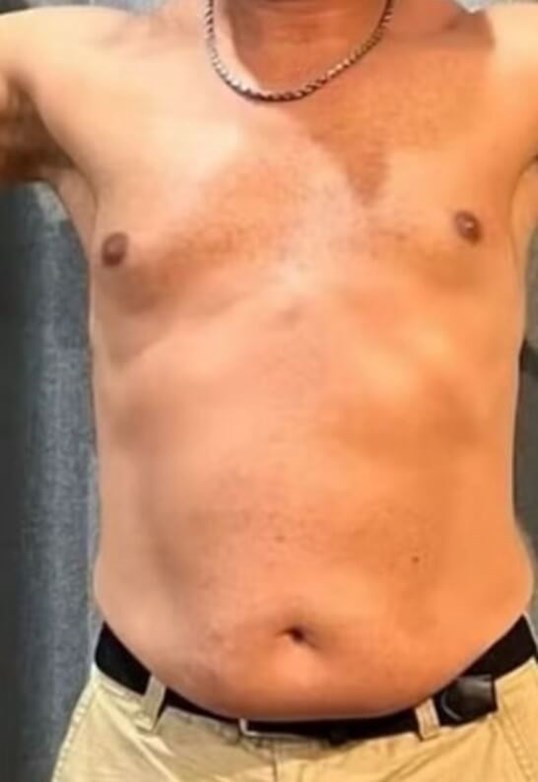 This patient was looking to contour his stomach while building muscle and getting rid of excess fat. More
Book your EmSculpt NEO Consult
If you are not happy with the excess belly fat and also want to have a more tone abdomen, then call us today to book your EmSculpt NEO consultation.