Great EmSculpt NEO Results on Female Patient from Andover, MA
Procedure Details
This patient came to our office because she felt like as she got older, that her butt was saggy. She was interested in a procedure that was non-invasive and nonsurgical as she did not like needles and did not want to go under the knife. We recommended that she have EmSculpt as this was a non invasive and nonsurgical procedure that would help lift her butt. It works by contracting the muscles in the behind 20,000 times during each 30 minute session. With EmSculpt there is not any recovery or downtime. After she completed her EmSculpt sessions, she was thrilled with the results. She felt like her butt was no longer saggy and that with diet and exercise she would be able to maintain and build muscle to lift her butt even more.
More
EmSculpt Before and After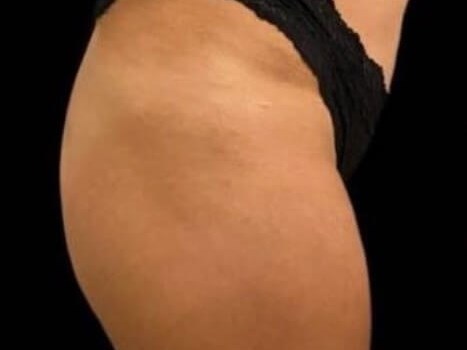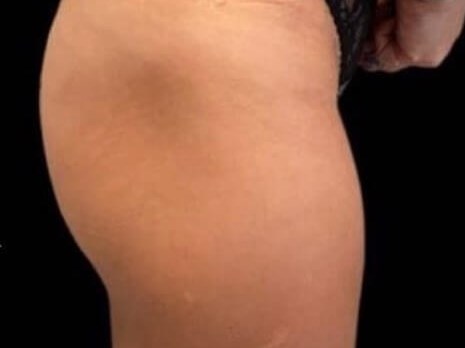 Female Patient Before and After EmSculpt More
Book your EmSculpt Consult!
If you have a saggy butt, then call us today to book your consult ot learn more about EmSculpt and what it can do for you.