Stunning EmSculpt NEO Results on Female Patient from Andover, MA
Procedure Details
This patient came to our office because she wanted to get ready for the summer. She had a couple of trips planned and wanted to look great in her bikini. She was currently not happy with how her stomach looked as she felt like it was flabby. She was adamant that she did not want an invasive procedure or to have any type of surgery as she felt this would impede in her busy schedule. We recommended the EmSculpt NEO as it would build muscle while eliminating fat This procedure was not invasive and nonsurgical, so there would not be any downtime. Each session is 30 minutes and she would need 3 to 5 sessions. Once she completed her EmSculpt NEO results, she was thrilled with the results. She was excited for her summer plans and could not wait to wear her bikini and enjoy her vacation.
More
EmSculpt NEO Before and After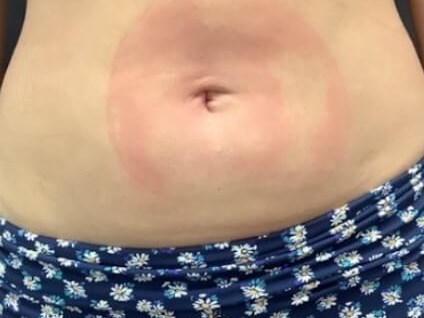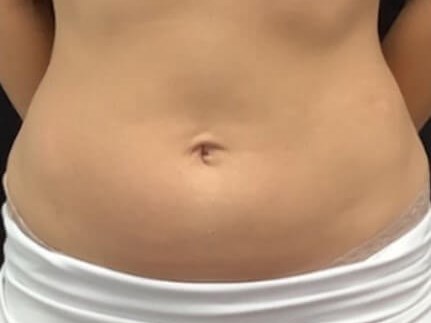 Female Patient's abdomen before and after EmSculpt NEO More
Book your EmSculpt NEO Consult
If you want to get rid of belly fat and build muscle, then you should call us today to book your EmSculpt NEO consult.