Andover, MA Patient Undergoes EMSCULPT Body Contouring
Procedure Details
A Caucasian female patient underwent EMSCULPT Body Contouring to lift her butt in April 2023 in Andover, MA. Following the procedure, the patient reported a positive experience. Her treatment yielded favorable outcomes, enhancing her butt shape and tone. The patient expressed satisfaction with the results, highlighting the effectiveness of the procedure in achieving her desired goals.
More
EmSculpt Before and After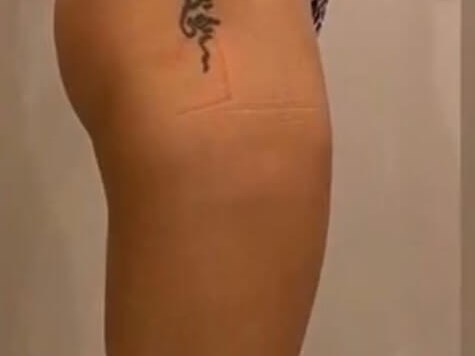 EmSculpt Before and After More
Book your EmSculpt Consult!
If you are not happy with your butt, you should book your EmSculpt consult today.