Andover, MA Patient Achieves Body Contouring Goals with EMSCULPT NEO
Procedure Details
A female patient, underwent an EMSCULPT NEO Body Contouring procedure to eliminate stubborn belly fat during the springtime of 2023. The patient expressed satisfaction with the results. The patient's positive experience suggests that the procedure was successful in achieving the desired body contouring goals. Further details about the patient's experience were not disclosed.
More
EmSculpt NEO Before and After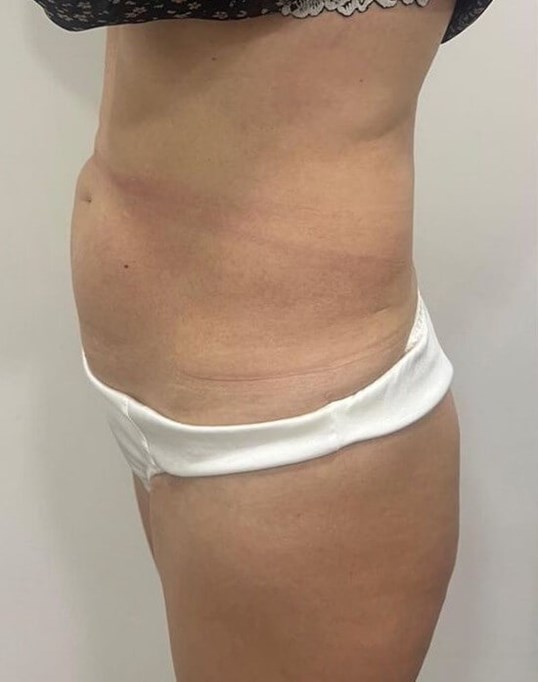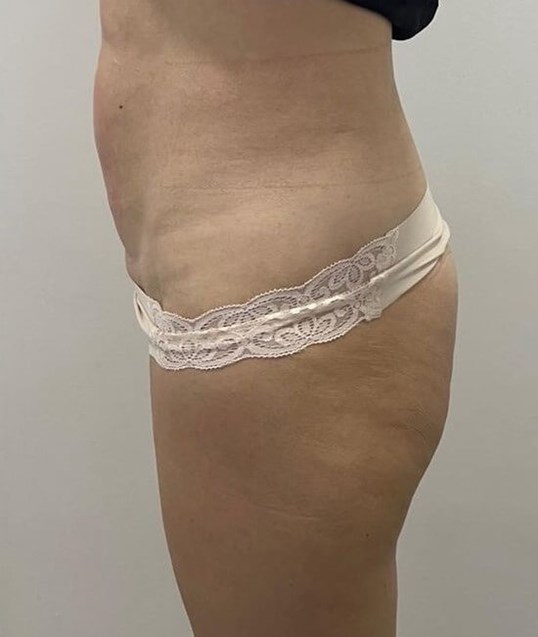 Female Patient Before and After EmSculpt NEO to tackle her stubborn belly fat. More
Book your EmSculpt NEO Consult
If you are frustrated with stubborn belly fat, then call us today to book your EmSculpt NEO consult.