Patient in Andover, MA Receives EMSCULPT Body Contouring
Procedure Details
A male patient underwent the EMSCULPT Body Contouring procedure in Andover, MA, in 2023. Under the skillful hands of Level Up MedSpa, the patient experienced a positive outcome. This non-invasive treatment helped to sculpt and tone the patient's body, resulting in improved muscle definition and a more contoured appearance. The procedure was well-tolerated, with no complications reported. The patient expressed satisfaction with the results, highlighting their increased self-confidence and overall satisfaction with the treatment.
More
EmSculpt Before and After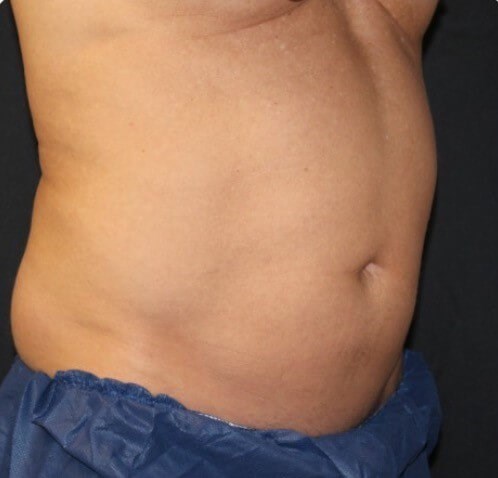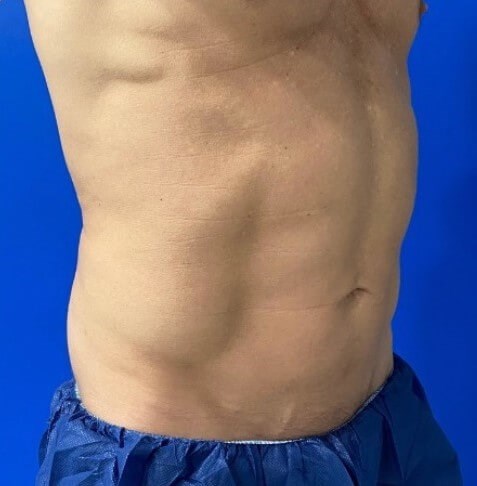 EmSculpt Before and After More
Book your EmSculpt Consult!
If you are not happy with your stomach, then you should call us today to book your EmSculpt consult today.