Andover, MA Patient Receives EMSCULPT Body Contouring
Procedure Details
A female patient, underwent the EMSCULPT Body Contouring procedure in April 2023, performed by Level Up Med Spa in Andover, MA. The patient experienced a positive outcome with noticeable improvements in her body contour. The procedure helped her achieve her aesthetic goals, resulting in increased self-confidence. The patient expressed satisfaction with the results and praised the skill and professionalism of Level Up Med Spa.
More
EmSculpt NEO Before and After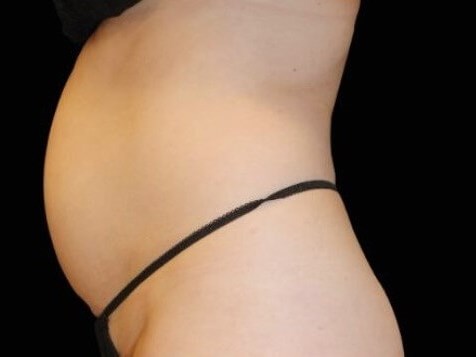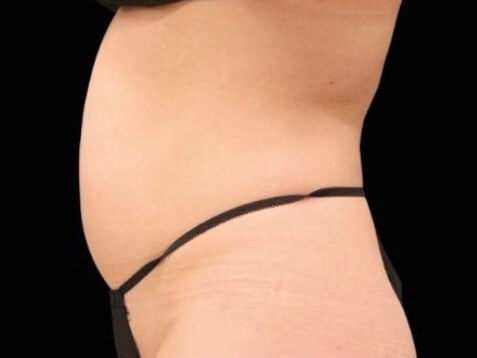 Female patient before and after EmSculpt NEO More
Book your EmSculpt NEO Consult
Call us today to bookyour EmSculpt NEO Consult!