Emtone Results on Female Patient Legs and Behind in Andover, MA*
Procedure Details
This patient came to our office because she was not happy with cellulite on her butt and legs. She did not like the way her legs and butt looked while wearing a skirt or leggings and was looking for a nonsurgical cellulite reduction option. During our consultation, we recommended Emtone because it would help minimize her cellulite and tighten her skin without having surgery. This procedure would offer subtle but noticeable results. After this procedure, the patient was ecstatic over the results, and she could not wait to show her friends. This procedure boosted her confidence and she was extremely pleased with the results.
More
Woman Emtone Before and After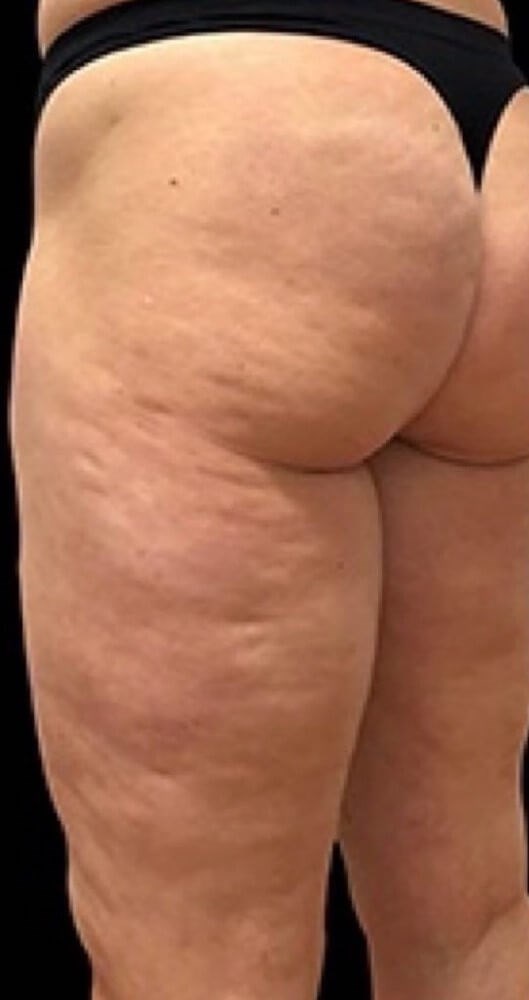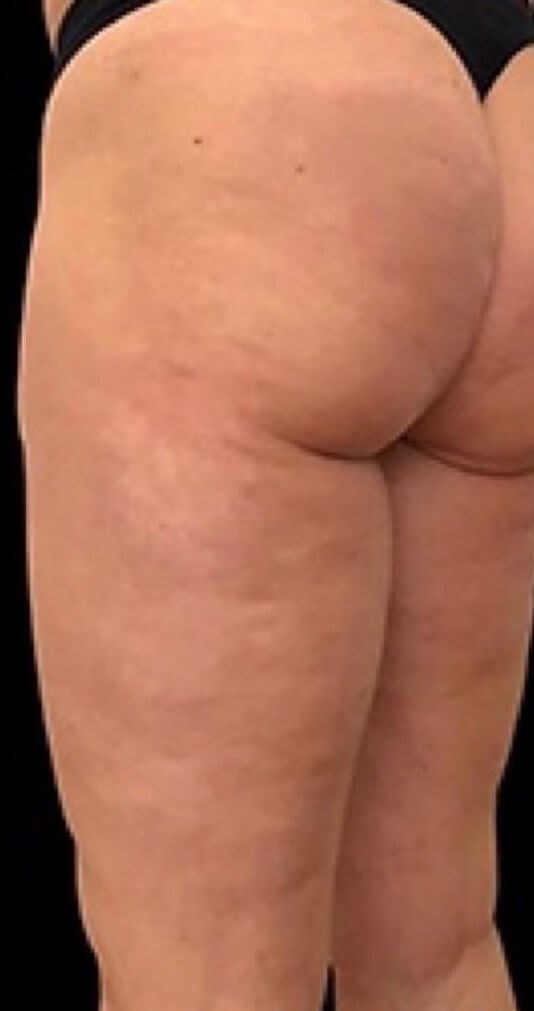 Female Patient Before and After Emtone More
Book your Emtone Consultation
If you are not happy with the cellulite on your butt or legs, call our office today to learn more about Emtone and to see if it is the right solution for you.