Emtone Results on a petite female patient in Andover, MA
Procedure Details
This patient came to our office because she was not happy with the loose skin on her stomach. She was self-conscious about it and wanted to find a non-surgical body contouring procedure that would tighten the skin. It was important to her that the sessions were quick and that there not be any downtime as she was very busy with work and her family. During our consultation, we recommended that she have Emtone done. This is a non-surgical body contouring procedure that would help tighten the skin on her stomach. Each session lasts only 15 to 20 minutes, and she would only need 4 treatments. With this procedure there is not any downtime, so she can resume her normal activities. After the procedure this patient was really pleased with the results. They were subtle, but exactly what she was looking for. The skin on her stomach was no longer loose and she now feels confident with her body and cannot wait to wear a bikini this summer.
More
Emtone Before and After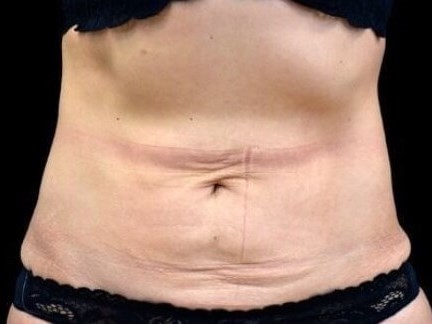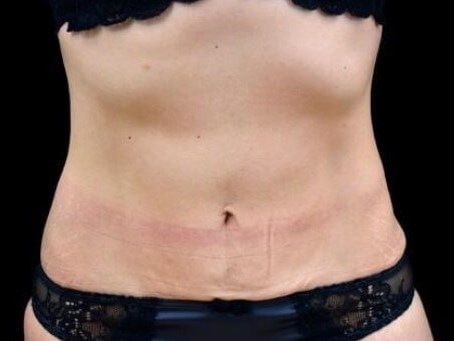 Female Patient's stomach before and after Emtone More
Book your Emtone Consultation
If you are interested in learning more about Emtone and to see if it is the right solution for your needs, you should contact us today at 978.409.0126 to book your consultation.